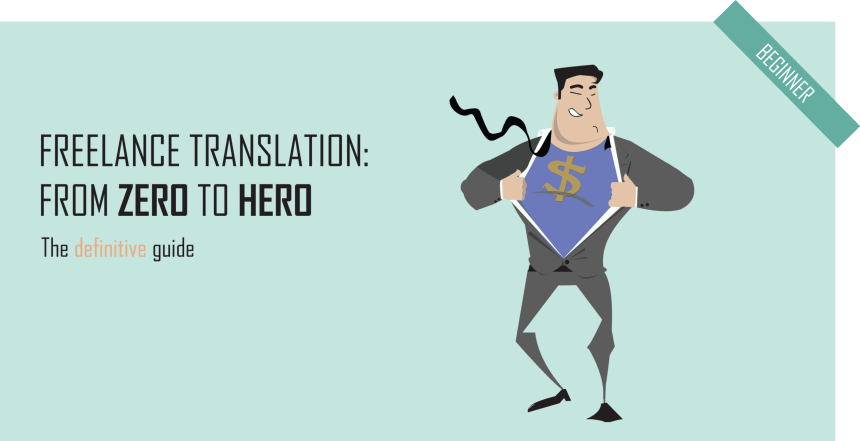 Learning the Craft
---
Skills required by translators
Language skills
To become a successful translator, you will need to be fluent in both the language you are translating from (the source language) and a native speaker of the one you are translating into (the target language). Additionally, you must be good at writing in your native language.
Only a few people should attempt translating into a language that is not their native language, and most translation agencies will not consider non-native speakers for professional translation work.
Spending time or living in the country whose language you intend to translate from is an accelerator to your proficiency and often a prerequisite to becoming a translator.
Computer skills
While you don't need to be a computer genius, the ability to navigate through various programs often means greater efficiency and higher employability. Also, it will help with the aforementioned CAT tools and any formatting issues you might have.
As a translator, you will work with a computer every day, particularly with the Microsoft Office suite (or equivalent software) and CAT tools. It makes sense to become adept at your software of choice.
Additionally, knowledge of InDesign and Photoshop will prove helpful when dealing with jobs that require DTP (Desktop Publishing), and enable you to offer that service to your clients.
Some HTML doesn't hurt either! If you'd like to learn HTML, check out www.codeacademy.com, www.w3schools.com, www.udemy.com
Business acumen
Good translators' skills aren't limited to languages.
If your goal is to become a freelancer, you will also need to develop the skills that make many self-employed people successful. Gaining a good knowledge of sales and marketing techniques, as well as developing professional characteristics such as organisation, punctuality and tenacity will help you craft a successful career.
---
Education requirements for translators
Although in very rare cases – if you are truly bilingual AND a very good writer AND only translate general subjects – you can do without a formal education. But most translators have a background in translation studies.
The other exception is if you approach translation from a specialist field. For example, if you are bilingual and have several years of experience in the pharmaceutical field and you want to become a translator, theoretically you "could" provide pharmaceutical translations.
Most linguists hold a degree, although recent trends indicate that more and more translators are educated to Masters level. The biggest benefit in studying translation is the fact that most courses tend to be very hands-on, and will provide you with the skills that you'll need once you find a job.
Additionally, in such a competitive market every detail counts to make you stand out. You might be overlooked if the majority of applicants have a formal translation-specific education which you lack.
Although education is important, an even more valuable asset is—you guessed it—experience. Try to add internships or voluntary work to your studies in order to build your portfolio and enhance your CV.
---
How much does a translator earn?
Though a love of languages is typically what drives a person to this line of work, we expect that you're interested to know how much a translator can earn.
The answer is not straightforward. Like many professions, a number of variables determine a translator's income.
First of all, it depends whether you are employed in-house or working as a freelancer.
In-house translator average earnings
Bear in mind that translators' salaries are difficult to gauge, because of several factors: the country they live in, their language pair, the sector and specialisation, and so on.
We have found the average salary for translators in the UK and USA to be:
UK: Starting salary £18,000 to £21,000 per year
With experience this could rise to £30,000 or more a year
USA: Around $40,000 per year.
Sources: Glassdoor, Totaljobs, Linkedin
Translators for the EU and UN tend to be the highest paid. Of course the competition is high and you will need to be a really good translator in order to stand out.
Freelance translator average earnings
As in a lot of industries, determining average salaries for freelance translators is even harder. For every freelancer who earns a six-figure salary, there are hundreds who need a part-time job in order to make ends meet.
Freelance translation is no different from other freelance jobs in the sense that what you can earn is limited by the demand of your skill set, the number of clients you have and the amount of work you can do in a day.
An experienced translator with a steady stream of clients and work can expect to earn between £30,000-£40,000 p.a.; however, it is possible to earn much more.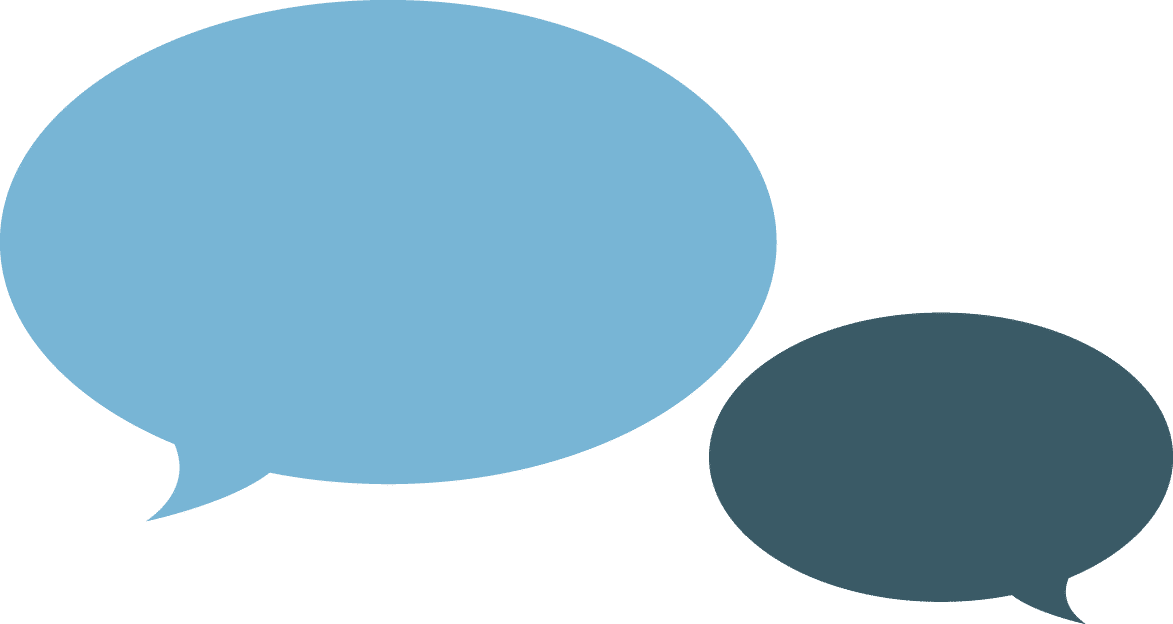 Language pair – Demand and supply of your native language greatly affects the rate you can charge. More common languages such as French, Spanish and German typically do not demand particularly high rates, while less common languages such as Danish, Korean, and Vietnamese are more lucrative. However, demand for these languages is much lower.
Evening and weekend work – Often companies need translations urgently. When the deadline requires that you work late nights and weekends, a good rule of thumb is to add a 25% surcharge to your usual rate. However, not doing so will make you more competitive when these opportunities arise.
Language direction – often as important as language pair. For example, Chinese to English translators can charge more than English to Chinese translators, as there are fewer English speakers who are proficient in Chinese.Specialism – is also influential in determining rates. Medical, legal, financial, and engineering are good fields to be a translator. If you can specialise further—even better. The more niche the subject matter, the fewer people will be qualified to undertake the translation and the higher your compensation is likely to be.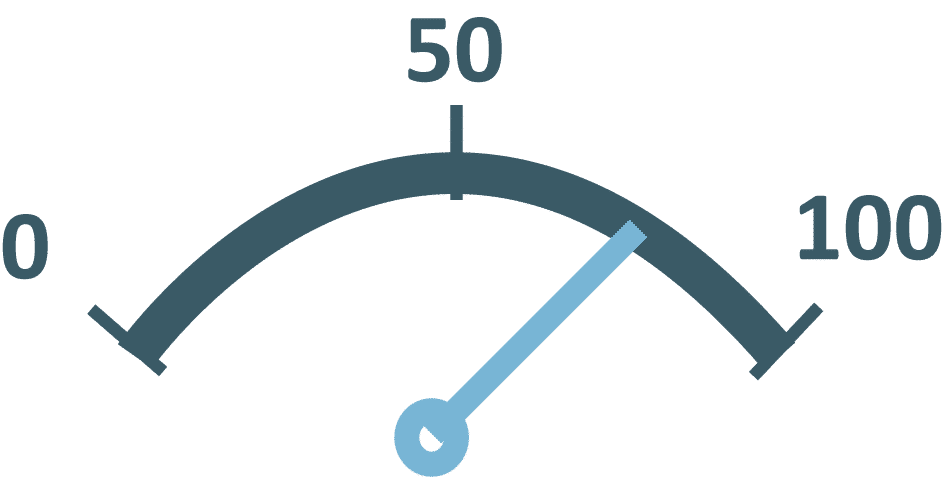 Speed – A faster translator obviously gets more work done in the same amount of time, so they can earn more. The number will vary based on how technical or difficult the text is and how much research the project requires.