Spanish translation services
More than 437 million people speak Spanish as a native language, which makes it second on the lists of languages by the number of native speakers.
Some of the most successful global brands trust Toppan Digital Language to help them sell in international markets by translating their communications into Spanish.
We provide Spanish translations from and into over 100 languages using professional linguists and custom-built technology and processes to make sure that your content is translated while maintaining its original style and tone.
Our Spanish translation service includes:
The first step is a free consultation with one of the team so we can properly understand your needs.
Contact us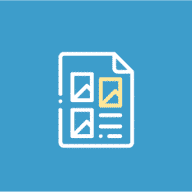 Translation of corporate documents for Spanish-speaking markets
Document translation is integral to international business success. Our service is fast, adaptable, and accurate. You will get the benefit of a dedicated account manager and hand-picked translators experienced in your industry, to ensure the best Spanish document translation service.
Professional Spanish contract translations by legal contract translators
Contract translations require a high level of legal expertise - and that's one of the requirements when we select Spanish legal linguists to work on your contracts in multiple languages.
All of our Spanish translations of contracts can be notarized and certified; we also provide stamped letters of authenticity.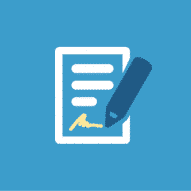 Creative Spanish marketing translations
The challenge of creating engaging, persuasive, and on-brand marketing content increases exponentially when multiplied by new languages. That's why global brands and retailers trust Toppan Digital Language to manage their localization process effectively and efficiently.
We can count on expert, native linguists with marketing knowledge and creativity who can translate a range of marketing materials such as emails, landing pages, press releases, digital ads, keywords, and more.
And our translation management system, STREAM, allows our translators to have style guides, glossaries and briefing information always at their fingertips, with translations that are accurate from a linguistic point of view, but even more importantly on-brand and localized for your target audience.
Where technical expertise and language proficiency meet
For brands that sell products in new markets, technical documentation is vital to the user experience.
We work with companies from a wide range of industries, translating technical documents, operation manuals, user guides, technical training material, datasheets, patents, and more into Spanish.
We can handle any file format and make use of translation memories for faster and more cost-effective translations.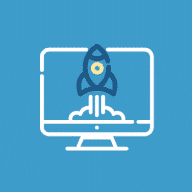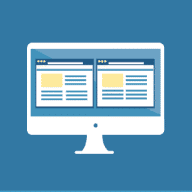 Website localisation and international SEO
If you operate internationally or intend to do so, translating your website is one activity that will yield multiple results. In fact, localization helps to attract potential clients by improving your search rankings in multiple markets, converting them with persuasive copy and increase your brand visibility with content.
We work with global brands in the FMCG, retail, travel, and tech industry to localize their websites and eCommerce stores into Spanish.
Our unique suite of tools for translation management and content creation allows eCommerce brands to speed up the translation process and go to market faster. And with our translation platform, we can integrate directly with your CMS, PIM, or platform via API or plugins, for a smoother ordering, monitoring, and implementation process.
Our in-house marketing is well versed in international PPC and multilingual SEO, helping you make sure that SEM campaigns deliver engagement and ROI.
Professional Life Sciences translations by vetted medical linguists
Life sciences organizations that wish to effectively operate globally need to navigate complex compliance laws and regulations as well as the challenge of medical terminology in multiple languages.
That's the reason why we put our Spanish translators through a rigorous vetting process and keep monitoring individual performance on an on-going basis. On top of that, we use technology, in the form of translation memories and automated QA checks, to monitor the quality of your Spanish medical translations and pre-empt any issue.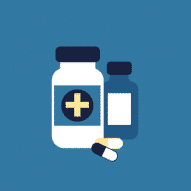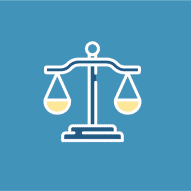 Fast and accurate legal translations in Spanish
Legal documents contain complex terminology and confidential information. To respect both, we use a mix of QA technology, ISO-certified processes, and vetted legal professionals.
All of your Spanish legal translations are stored exclusively within STREAM, our centralized, 128-bit encrypted translation platform for extra security.
Translation of financial reports and documents by trained professionals
With in-depth knowledge of the Spanish Finance industry, our Spanish financial translators work with some of the biggest financial institutions, supporting them with their international business in Spanish-speaking markets.
Besides language proficiency, the most important criteria when we select Spanish financial translators is their expertise and experience in the finance industry. This minimizes re-work and errors, protects you from misunderstandings, and speeds up the translation process.