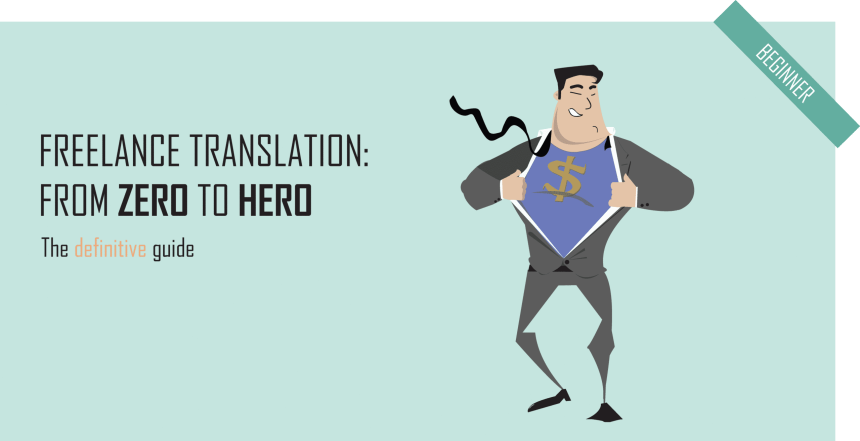 Becoming a Translator
---
The road to your first translation job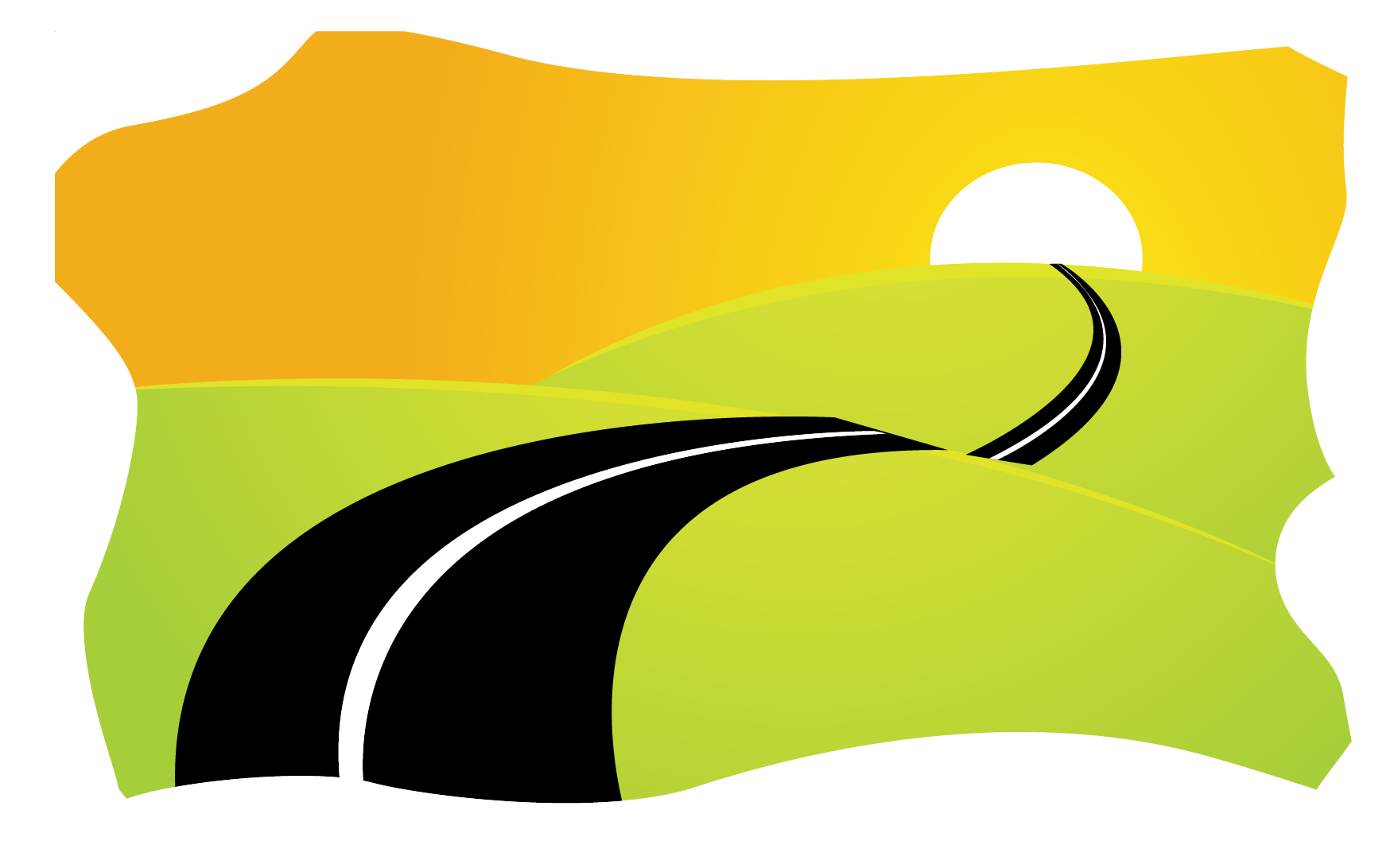 Now that you know a bit more about the translation industry, you may be ready to take your first steps on the road to becoming a professional translator.
As mentioned earlier, the market is competitive, and credibility and experience are keys to success.
The best way to gain experience is to start working as an employee in either a translation agency or as an in-house translator for a company in your preferred field.
In order to obtain the position, you must have experience. This can come via an internship and/or through volunteering.
Working as an in-house translator will allow you to learn your trade in a real-world environment and provide you with plenty of hands-on experience. It's a steep learning curve; but you'll learn a great deal and gain confidence in your abilities within the first year or two.
Don't wait to finish University before applying for your first translation job. You could start learning about the industry, networking with people and building your portfolio while you're still studying.
The first place you should start looking for opportunities is at university. Often universities will have employment schemes to help you gain some experience. These schemes can provide you with your first opportunity to enter the industry and to see first hand how translation agencies operate.
This will prove invaluable later on if you decide to approach translation agencies for in-house and freelance jobs.
---
Where to find translation internships
US
UK
European Parliament
European commission
Google
Don't forget to use the internet to search for opportunities. Become familiar with Google's advanced search options as they will be useful throughout your career.
Start here: http://www.googleguide.com/advanced_operators_reference.html
Begin with something simple. For example, try this search term to find translation agencies advertising for internships.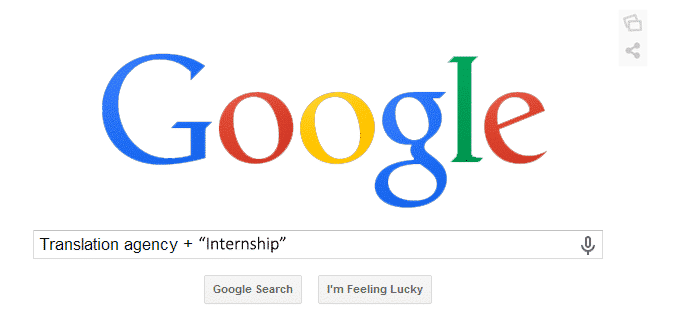 PS. You can also check out JobHero for more internship-finding tips.
---
Where to find volunteering translation opportunities
We recommend that you visit the following websites as they are constantly looking for translators. Most of them are humanitarian organisations, so you can feel that you're making a difference and improving the lives of others, while gaining vital skills and experience:
Ashoka: this social enterprise charity uses the slogan 'Everyone is a Changemaker' to respond to social challenges. With many worthwhile causes, it is a great place to begin your career in translation, particularly for those of you who speak fluent French or Spanish.
Translations for Progress: a charity that was specifically created to help students gain experience as a translator.
Global voices: an international community of bloggers who report on blogs and citizen media from around the world. Global Voices encourages participation and contribution, and welcomes volunteer translators and proofreaders.
UN Volunteers: while not exclusively translation related, opportunities can be found here.
TED Open Translation Project: translate TED talks! Useful AND interesting, what more could you ask for?
International Children's Digital Library (ICDL): an organisation that needs help from volunteers to translate children's books, the ICDL web interface, bibliographic information about books, and author biographies. All languages are welcome.
Translators Without Borders: an organisation that undertakes the translation of documents for humanitarian groups such as Doctors Without Borders, AIDES, and Handicap International FIDH.
Khan Academy: The Khan Academy is a non-profit organisation whose goal is to provide free education to everyone, everywhere.
Idealist: participate in volunteering activities. Sign up to the email alerts to receive custom volunteering opportunities directly to your inbox.
---
How to find an in-house translator job
If you have followed the previous tips and have done some volunteering and/or an internship, or you feel that you're ready to take on a challenge and wish to skip those steps, it's time to look for in-house jobs.
Using Google
You can start your Google search for jobs with a simple search query, for example:
translation + "work for us"
"translation" "work for us"
"translation agency" "careers"
You can also check on each individual job site using their own inbuilt search functions. But wouldn't it be great if there was a way of pulling a list of jobs from several websites at once?
Luckily…..there is!
Copy and paste the following search strings in Google's search box:
site:totaljobs.com OR site:monster.co.uk OR site:jobs.guardian.co.uk OR site:londonjobs.co.uk OR site:reed.co.uk intitle:"spanish+translator" + London
site:totaljobs.com OR site:monster.co.uk OR site:jobs.guardian.co.uk OR londonjobs.co.uk OR reed.co.uk inurl: spanish translator
NOTE: make sure you change the bold parts to reflect your city, language, and job-searching websites in your country.
If you are in the UK, here are some websites you can use in the string:
www.iti.org.uk and www.iol.org.uk
www.totaljobs.com
www.toplanguagejobs.co.uk
www.eurolondon.com/foreign-language-jobs.htm
www.multilingualvacancies.com
www.fish4jobs.co.uk
Using Social Media
With recruiters increasingly using Social Media to recruit staff, there are often plenty of opportunities that can be found on social networking sites. When it comes to job searches, LinkedIn and Twitter are probably your best bet.
Ready to go freelance and search for clients?