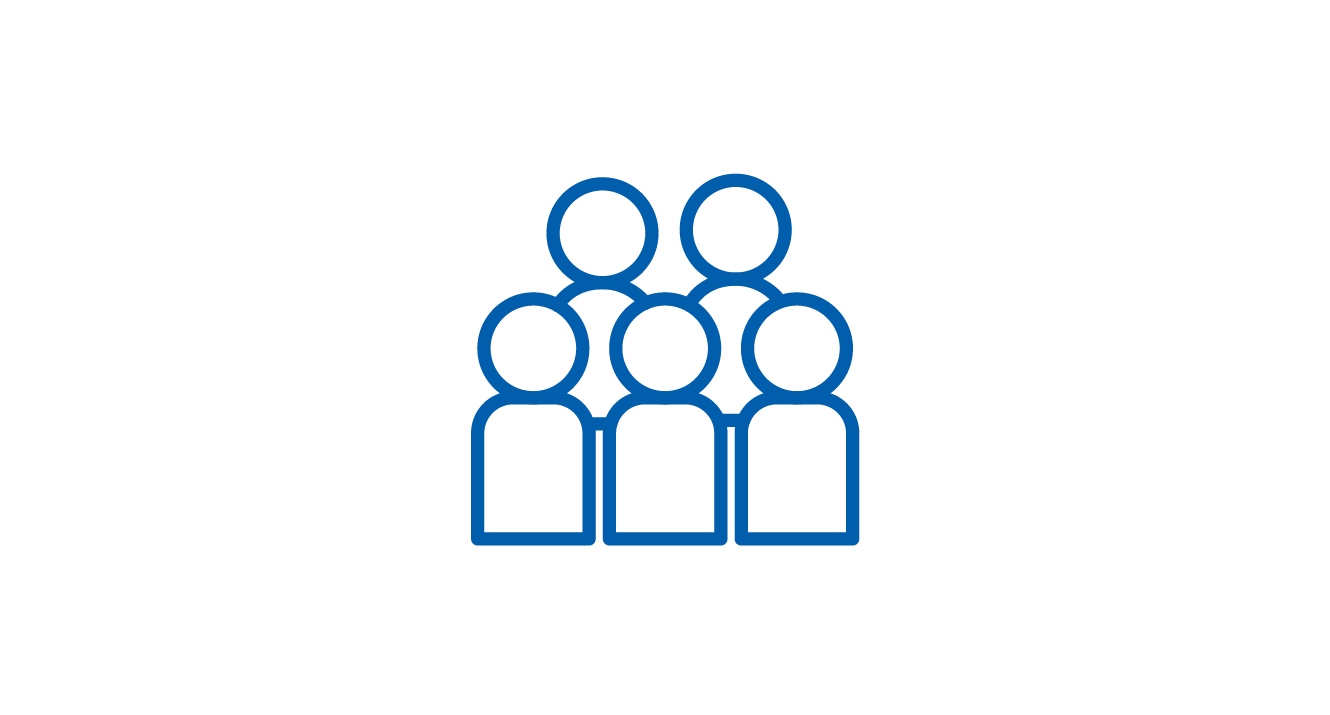 Hello, we're Toppan Digital Language.
We are a customer-first tech-enabled language solutions provider for global companies with high-risk, business-critical content.
We are the trusted partner to some of the world's biggest names in sectors such as life sciences and healthcare, market research, financial and legal services—empowering them to sell and operate with confidence in any language.
Through our incredible specialist teams, leading-edge technologies and global infrastructure, we design language solutions that meet our customers' needs at speed, at scale—securely. We are proud to be part of Toppan Inc., a world leader in content distribution with a global team of 50,000 employees.
What we offer
We provide a complete portfolio of highly integrated turnkey and tailored translation, linguistic, transcreation content services and tech-enabled solutions.
We always include our consultative know-how (cultural, regulatory, technology, content supply chain) with dedicated teams to ensure we meet your specific requirements.
Your partner with a global reach and a local touch
With more than 150 of us in our in-house translation teams, along with 90+ in our project management teams, we:
Partner with your team through consultative engagement and ongoing feedback
Deliver first-class service through continuous collaboration, transparency, and openness
Embed steady innovation through a long-term, needs-based approach using the latest and most appropriate technologies
Provide trusted expert advice and thought leadership on content solutions specific for your industry and content types
Foster a culture of operational excellence with a focus on quality, subject matter expertise, security, and on-time delivery
Purposefully create a respectful, diverse, and inclusive culture
Your benefits
We give you a competitive edge through:
Trusted, consistent, and accurate quality created by specialist translators and subject matter experts to resonate with your audience
Faster time to market through specialized solution workflows designed for your industry and content needs
Compliance across all local markets by meeting complex regulatory and audit requirements related to content, IT architecture security, linguist accreditation programs, and confidential data management
Cost-effective management of project budgets with full transparency on tech-enabled savings
Peace of mind promise in working with your dedicated customer success team – we pride ourselves in valuing your time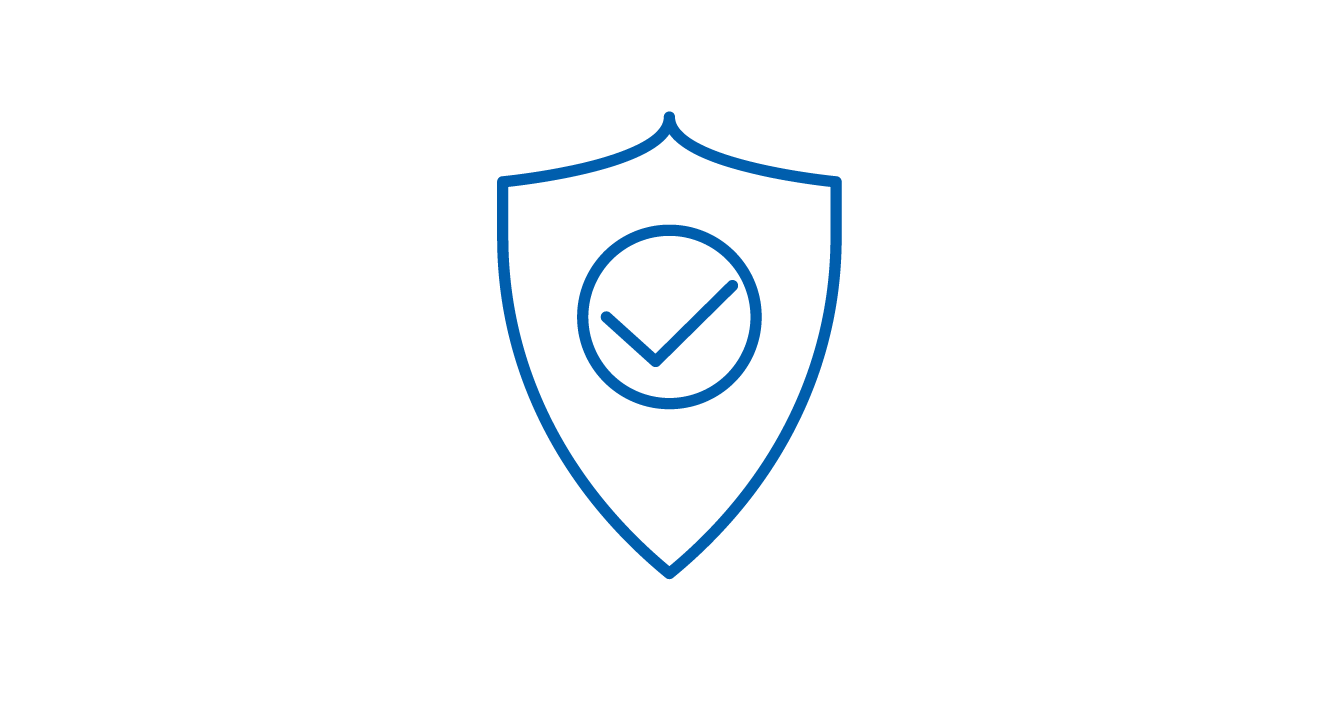 Credentials
Our reputation is built on quality and service.
At Toppan Digital Language, we take pride in our accreditations and memberships which we are continuing to add to.
Quality standards and memberships:
ISO 9001 – internationally recognised quality standard.
ISO 17100 – quality standard specific to the provision of professional translation services.
ISO 18587 – machine translation post-editing services.
ATA – American Translators Association member
Market Research Society (MRS) – Company Partner
British Healthcare Business Intelligence Association (BHBIA) – Corporate Member
Plimsoll Publishing – Rated as the fastest growing translation agency in the UK
History
Toppan Digital Language was established in 2021 with a clear vision of to lead in providing high quality language solutions for regulated and business critical content. With our customer-first ethos and spirit of technological innovation, the Toppan Digital Language team brings an updated approach developing solutions to our customers' dynamic ecosystems.