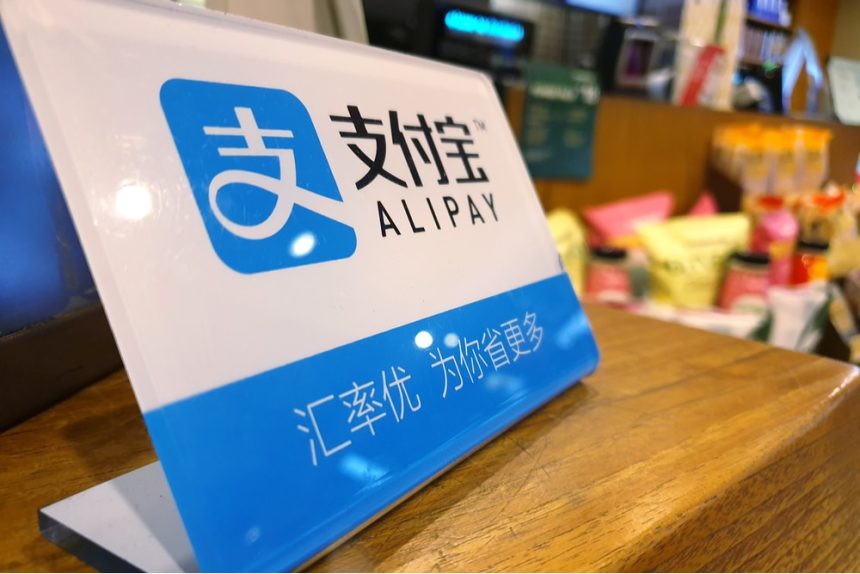 Image credit: Shutterstock/TY Lim
---
Paying for goods and services online can often be a frustrating experience for consumers. But regardless of where your customers are in the world, ensuring that they have a frictionless, stress-free purchasing experience will be pivotal to both domestic and international success.
A good 'about us' page on your website along with the relevant trust seals, social proof and evidence of a local presence in your target market are just a few ways to ease customers' anxiety.
But what customers also want is a familiar payment method they feel comfortable with. In Europe alone, some 50% of consumers end a transaction if their preferred payment option is not available.
Visa, MasterCard, AmEx might be popular in Europe and North America, but for other markets, this isn't necessarily the case.
eWallets
The Fintech industry and the rise in the use of eWallets have been a game-changer for online consumers across the globe. After all, mobile is now the primary way most people around the world access the internet.
Customers in Europe and North America are comfortable with purchasing goods online using PayPal, Apple Pay and Google Pay and brands, such as Etsy are slowly adding these convenient payment options to their purchasing process to create a frictionless online shopping experience.
But when you're marketing your products or services to consumers in different markets, it's important to identify which payment options are the most popular in each country. In South-East Asia for example, there are a variety of local eWallet options being used depending on the locale. In fact, South-East Asia is the world's fastest-growing mobile wallet market.
Local players, GoPay and OVO, are the most used eWallets in Indonesia, whereas, in Singapore, its Singtel Dash and OCBC Pay Anyone. You may find some customers willing to part with cash using Apple Pay and Google Pay, but if you want to truly capture the market in full and delight your South-East Asian customers with a native experience, offering local eWallet options will be your key to success in this region.
China
The Chinese market has been miles ahead of the game with mobile payments. In fact, there are around 900 million unique mobile payment users in China with transactions totalling over 17 billion USD per year – a rapidly growing trend.
If you're not offering Chinese consumers options to pay for goods and services with local eWallets, you're potentially missing out on millions of potential customers.
WeChat Pay is one of the most popular eWallets in China as it's part of the country's infamous WeChat app – a platform that encompasses native messaging, social media, mobile payments, online shopping and more, all in one place.
AliPay and UnionPay are also just as popular in China and, along with WeChat Pay, should also be the prominent options for payment on your localised website for this market.
Cash on Delivery
Cash on delivery (COD) is often seen as a disadvantage to eCommerce retailers, however, many markets still aren't comfortable using bank cards and still favour paying for online goods and services in cash.
While Vietnam and Indonesia are two countries known for their affinity to cash-on-delivery, India is probably the most well-known country for sticking to its guns when it comes to paying for online purchases with cash. So much so that despite pushback from retailers and even national policies put in place to drive people into the formal banking system, it's estimated that 60% of eCommerce payments in India are COD.
India and other countries with high levels of COD payments are a good reminder of how important it is to pay attention to the unique buying habits of global consumers as there is no one-size-fits-all approach to payment options on your website.
Want more eCommerce localisation tips like this with examples of how some of the world's leading retail and travel brands capture international customers? We partnered with Econsultancy on a research report identifying localisation opportunities and challenges with a panel of eight leading brand marketers.
You can download the report for free below.
Written by Demetrius Williams
Demetrius Williams is a Digital Marketing Specialist at Toppan Digital Language and has previous eCommerce experience working with a number of luxury brands in the fashion and beauty industry. He enjoys photography, freelance writing, producing podcasts and binge-watching Netflix.
---
Related posts