Hello, we're Toppan Digital Language.
We help legal practices solve high-risk, business-critical multilingual challenges and sprint ahead with rapidly growing translation volumes with confidence.
Our services.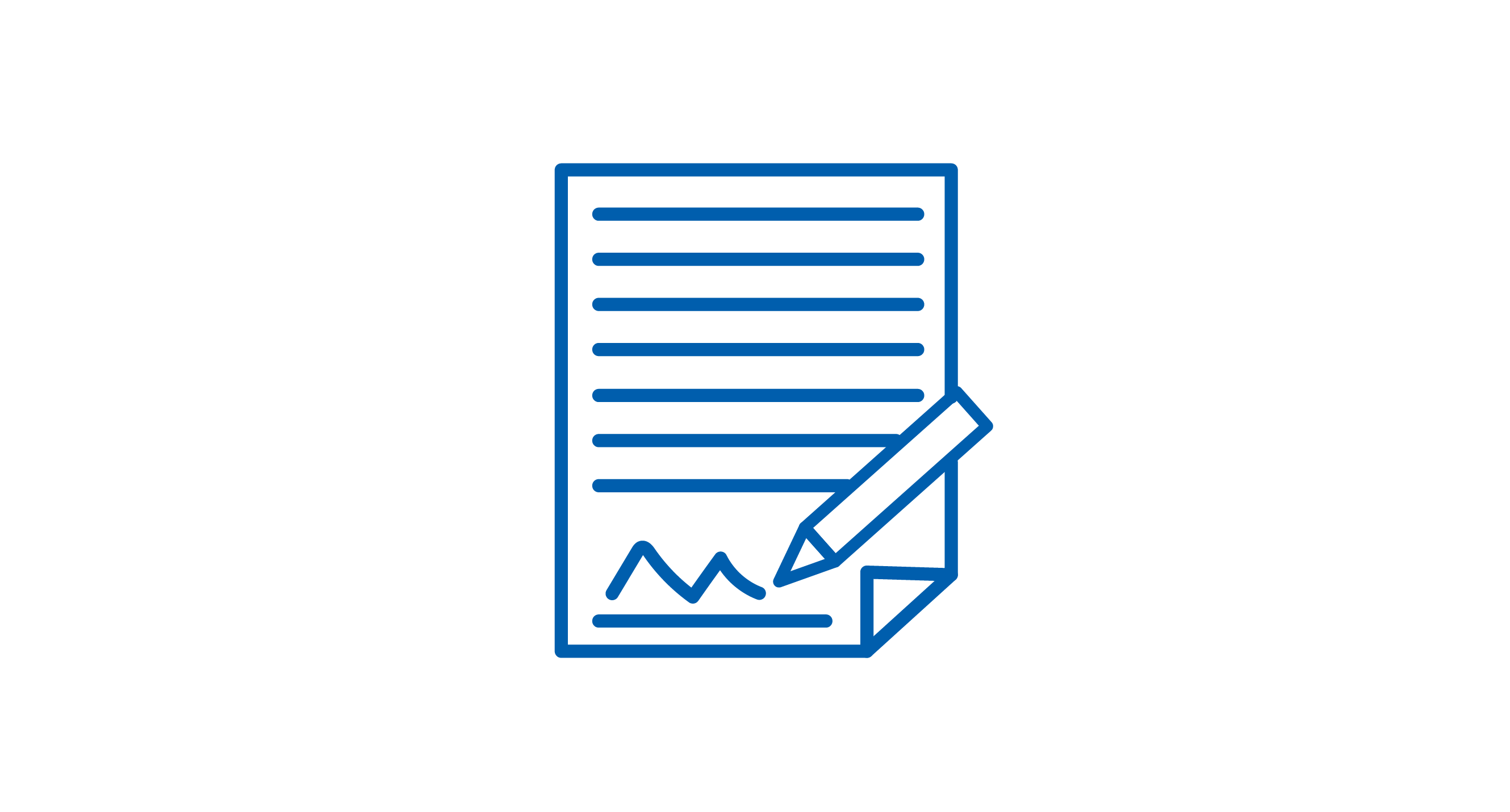 Translation
Legal translation service
Accurate and secure translation service for your legal documents carried out by multi-lingual legal experts with ISO-certified processes and extensive experience.
Lower your costs and speed up your foreign-language discovery projects with our multilingual e-discovery support service in over 250 languages.
We'll use the best Desktop Publishing specialists to provide a complete multilingual DTP service to ensure translated documents match the original design & format.
---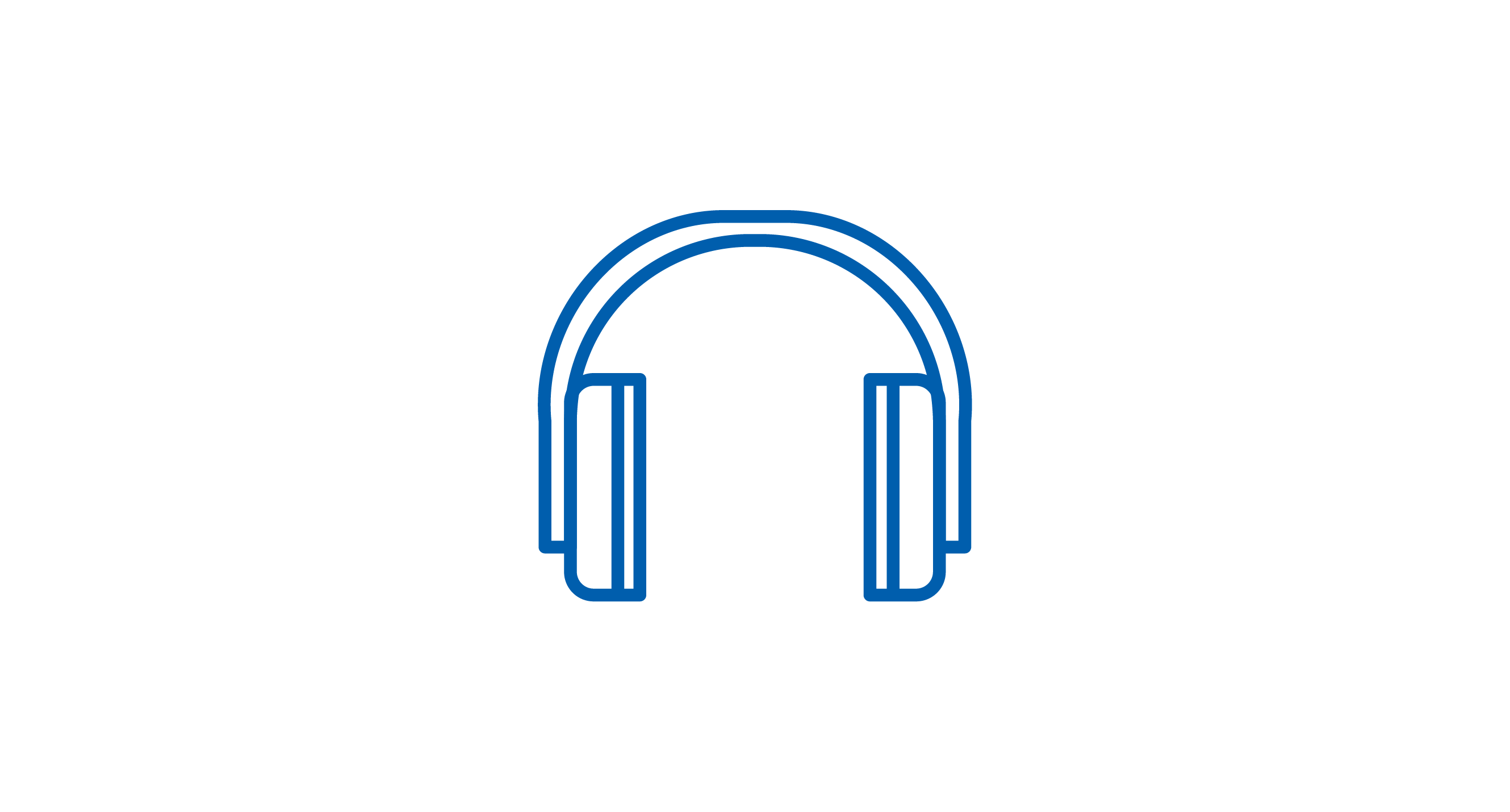 Transcription
Transcriptions into 250 languages
In our two-stage multi-lingual transcription process, expert transcriptionists and legal translators work together to deliver foreign-language documents in any format.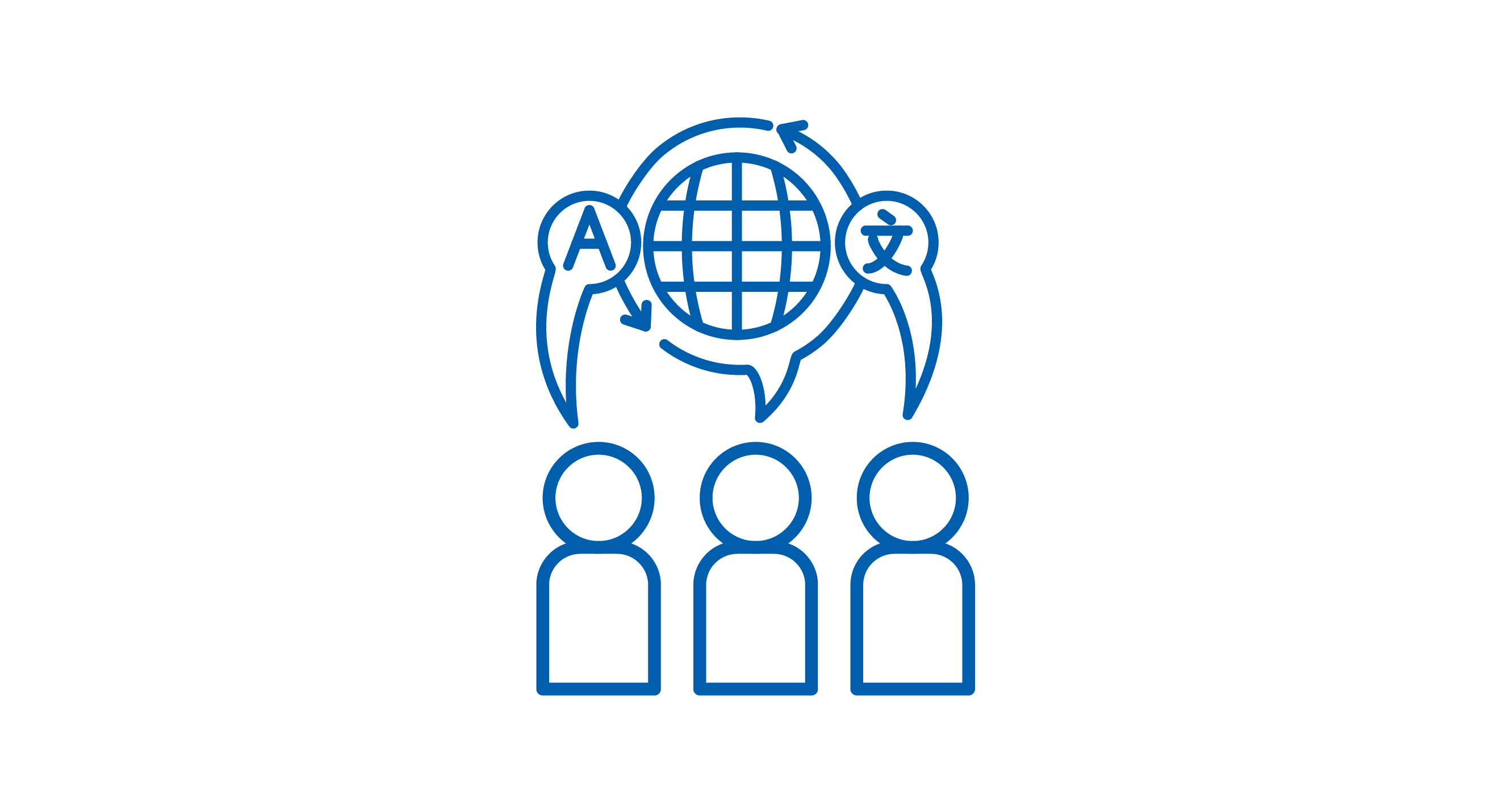 Accurate and secure translation service for your legal documents carried out by multilingual legal experts with ISO-certified processes and extensive experience.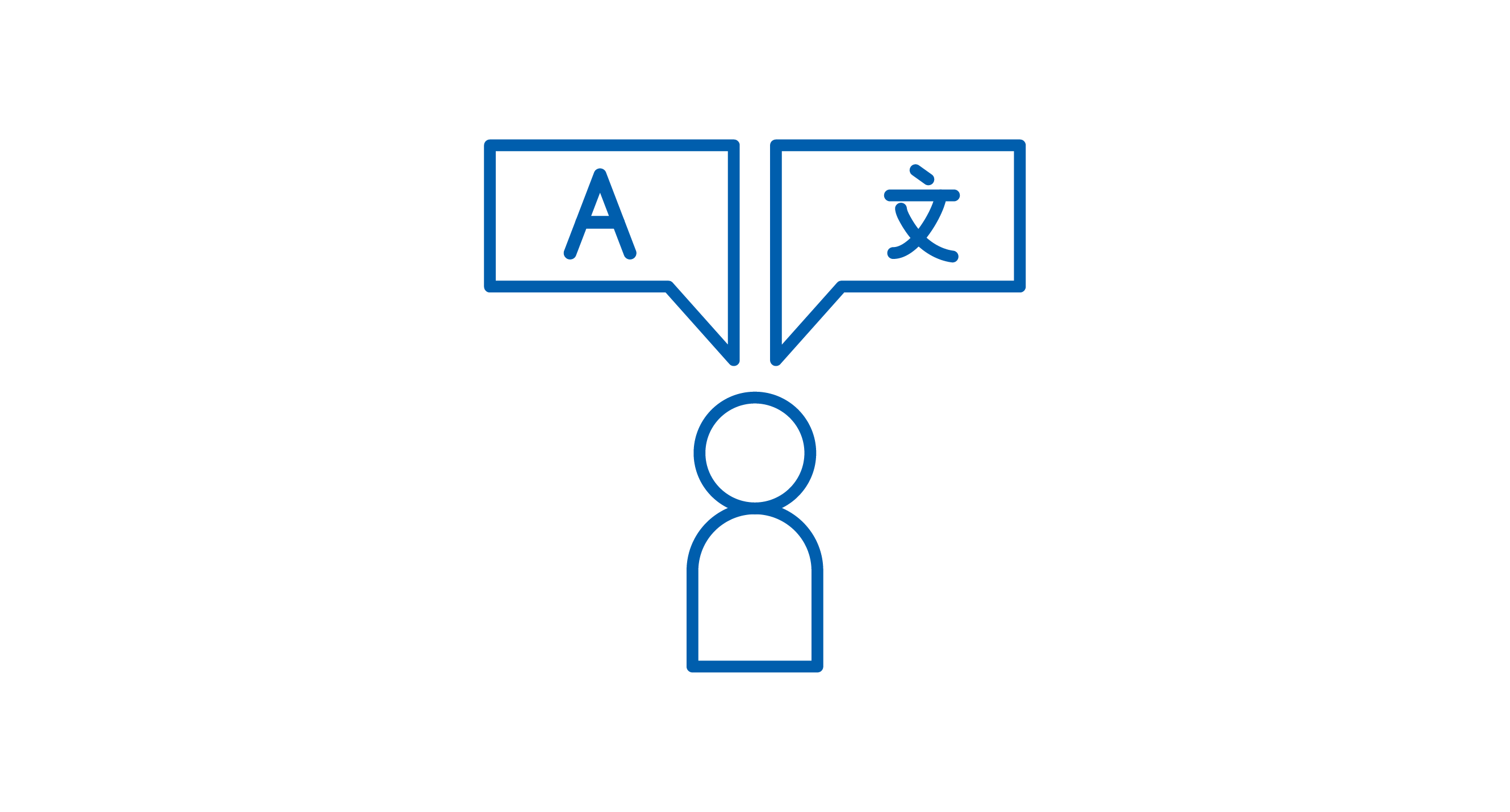 Localization
Localization & CMS integration
We provide an API and out-of-the-box integration capabilities for all the major CMS - increasing efficiency and reducing the time and cost of your website translation project.
---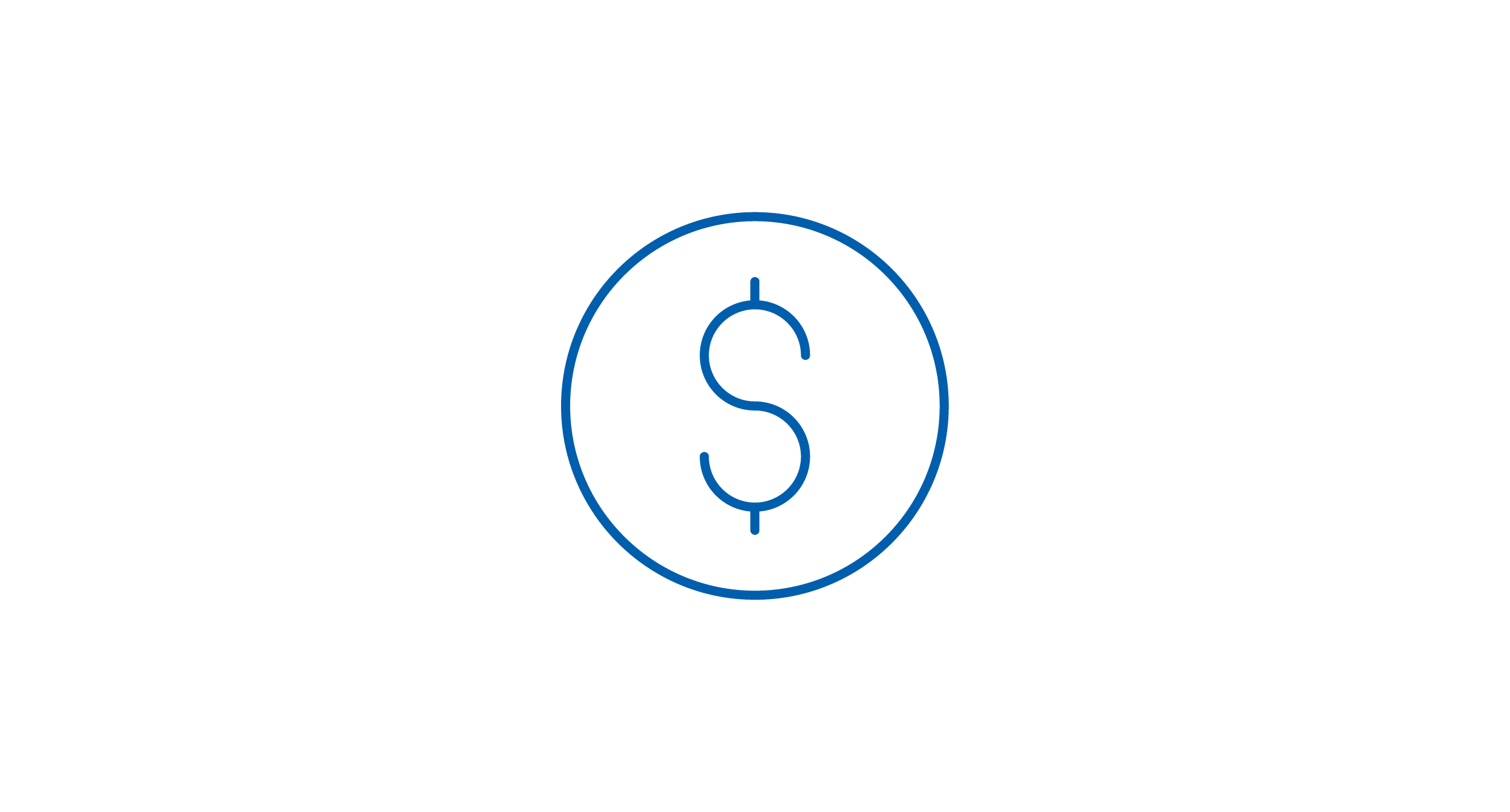 Cost-Saving Solutions
Value for money with no compromise on quality
Find out how we can tailor our service to your requirement and leverage technology to offer you competitive rates.
Integrated with
Why our clients choose us: the 3Ts of Toppan.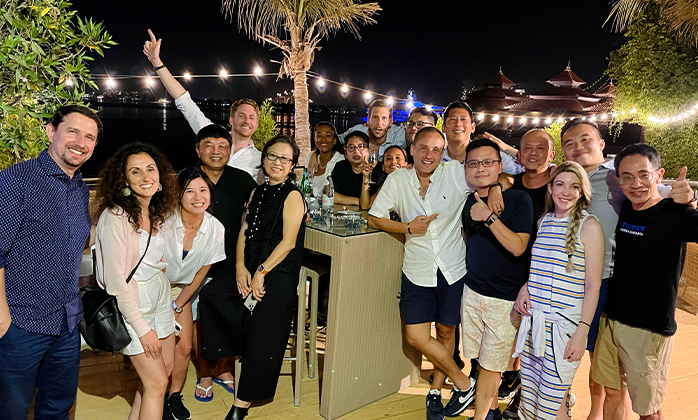 Talent
We strive to attract and develop the best talent in the industry for first-class service to our customers
We are intentional in creating a respectful, diverse, and ambitious team
We hand-pick native-speaking expert linguists and always pay them fairly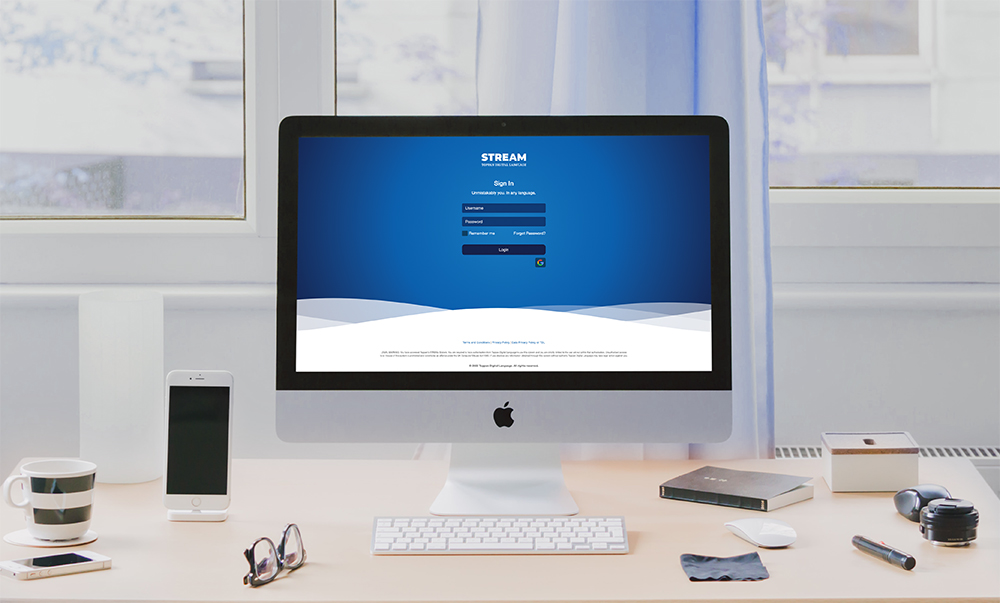 Technology
We build our tech with trusted expert advice for your industry content needs
Our proprietary tech platform, Stream, is easy to use and easy to implement
We continuously innovate with the most appropriate tech through a long-term approach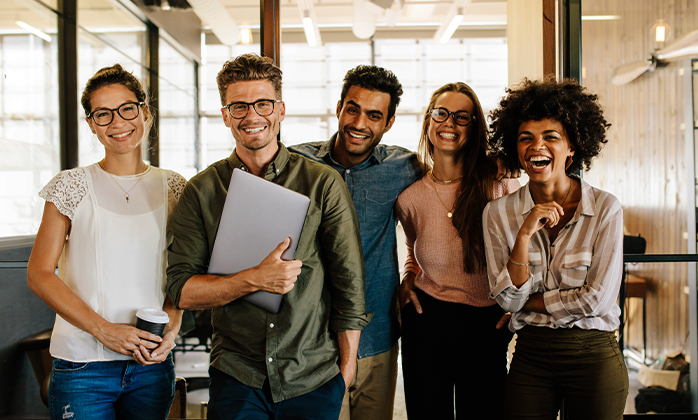 Tailored to you
We partner with your team through consultative engagement
We focus on addressing your specific pain points with bespoke solutions
We deliver first-class service with operational excellence – quality, security, and on-time delivery
Latest articles from our blog
Smart contracts employ blockchain to create a decentralized ledger recording all contractual transactions in a secure way.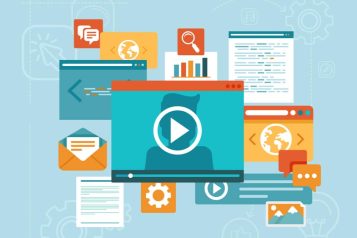 Law firms can use content strategy to establish themselves as a subject matter expert, introducing their practice to a whole new audience.
Testimonials
Working with Toppan Digital Language is such a rewarding experience. At this point I can honestly say, Toppan Digital Language is like a second team in our organization as they make collaboration so easy and fun. They are very professional, and their high standards match ours perfectly.
I am looking at the translation of the concepts: pretty amazing :-)….I am really impressed.
Toppan Digital Language is a reliable and knowledgeable partner when it comes to translations for the biotech/pharmaceutical industry. They are very responsive, asked the important relevant questions at project set-up and delivered high quality translations very rapidly, all of which led to Selecta filing the IND on our aggressive timeline.
We have been working with Toppan Digital Language for over 3 years and are very satisfied with their work. Their Project Managers are always responsive, add value to the work we do and the quality of their translations is great
What I think you do particularly well is understand the marketing content and you ask relevant questions that we hadn't even thought about! I feel you are one step ahead and this is massive added value. On two occasions Toppan Digital Language has spotted inconsistencies within the content that were subsequently amended on our side. It gives me great confidence working with you.
Toppan Digital Language are our global translation partner who we rely on for both quant and qual translation needs. Their expertise in healthcare and their professionalism and consultative approach continue to add value to our projects and to our business.
Toppan Digital Language has been assisting us with a large number of translation and proofreading projects covering a diverse array of study areas. They have always been very professional and highly flexible in terms of the often-changing requirements of our various studies.
Toppan Digital Language are our "go to" and global translation partner. We rely on their support, consultative service and quality delivery which all play a large part in allowing M3 Global Research to look great in front of our clients.
…Very good with keeping to deadlines and often surpass their own estimations for translations timings. On numerous occasions they have gone above and beyond what is required and provide us with extra information that helps ensure we are working with the very best translations.
We are very happy with Toppan Digital Language and consider you to be among the best partner organizations that we work with. You have consistently been flexible, responsive, competitive on price and regularly produce high-quality work for us under tight time constraints.