Shopify Localisation Integration
Toppan Digital Language works with the Weglot Shopify app, providing site owners and developers with the ability to easily set up locales in Shopify and export their source language content for translation without the need to copy and paste.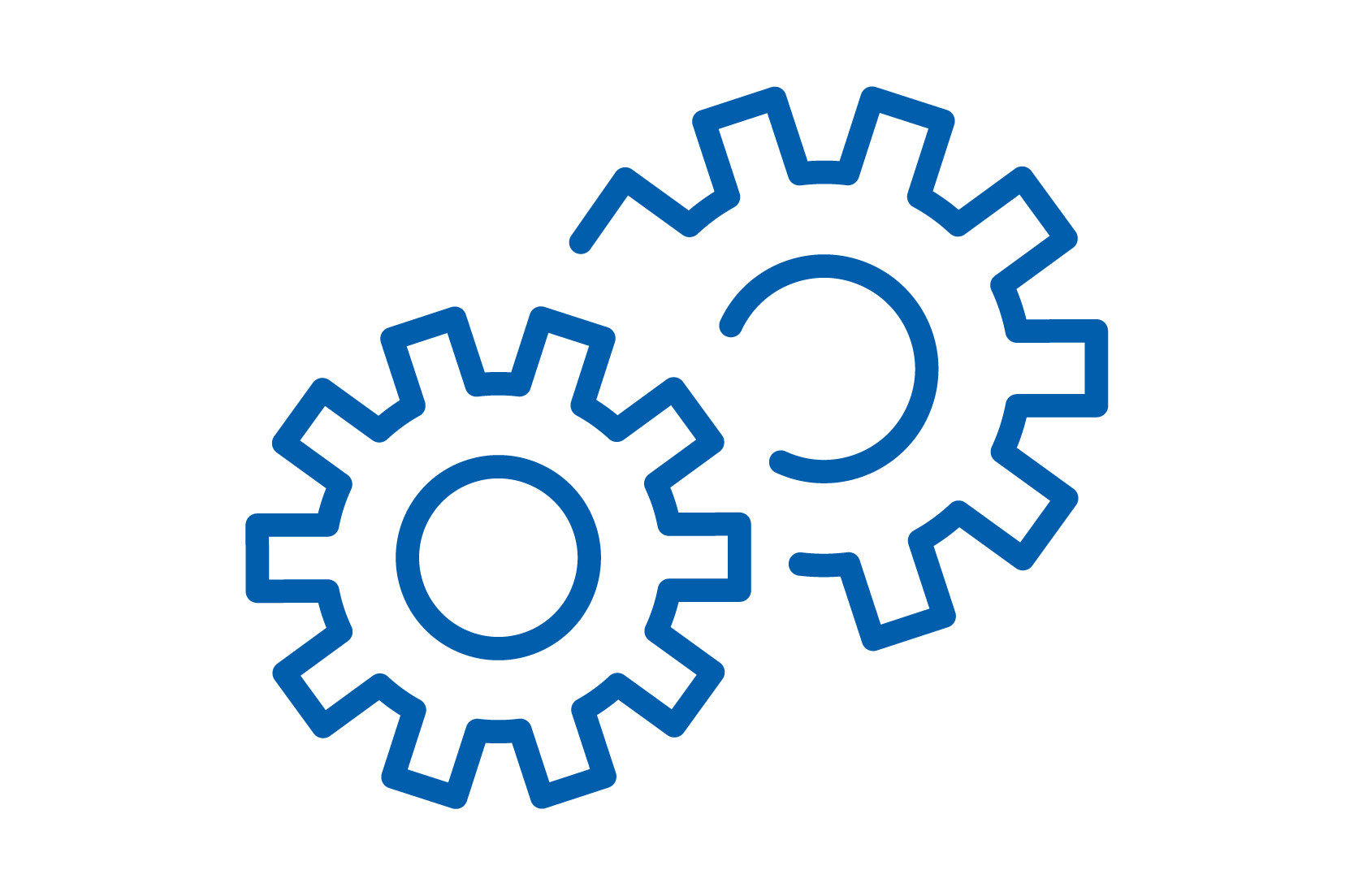 Quick installation and configuration
Simply install the Weglot Shopify app, set up the languages you'd like your site to support and you're ready to start exporting content for translation and importing localised content into your multi-language store.
Support for all Shopify sites, themes and languages
The Weglot Shopify app allows you to customise and manage translations of all of your Shopify content – including everything you've created using other Shopify apps. Once the app is installed, Toppan Digital Language can support all of your language translation requirements so you can quickly expand into new international markets.
Simple content export and import
Once your target languages are specified, the Weglot app allows you to easily export the source language content for translation. Once the translations are complete, Toppan Digital Language will provide you with a file that can be easily imported into your Shopify store in order for you to easily create your new language versions.
Full range of specialisms and services
Choose from a range of services – from transcreation to post-edited machine translation – and specialisms such as legal, technical or marketing, ensuring that the right linguist team is allocated to your project, the appropriate service level is applied to each content item or type and your localised content is suitable for each target language and customer.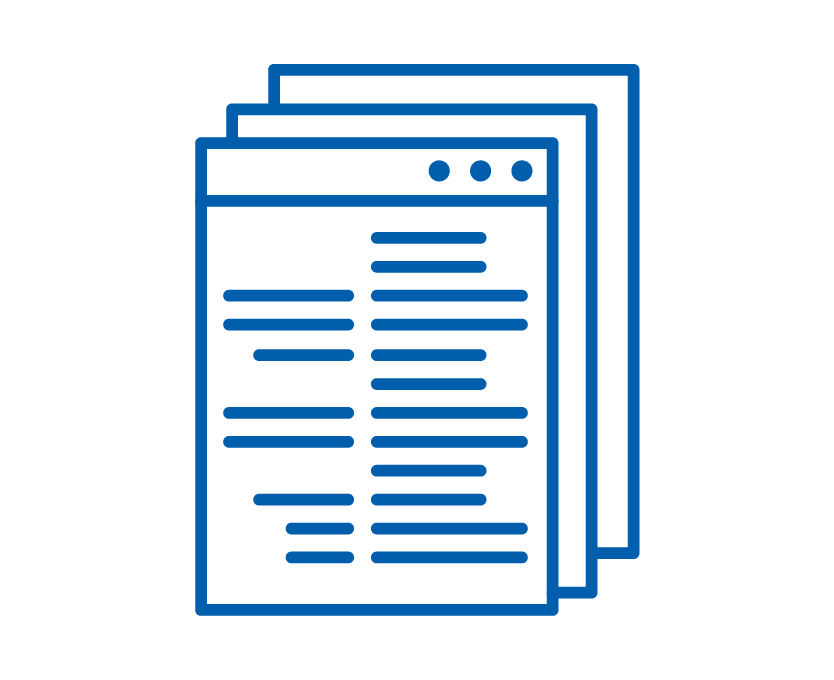 Glossary and terminology management
Getting your tone of voice right and consistent across all of your marketing assets is critical to enhancing brand equity and managing your glossaries and terminology is a key element of this. So, we've included the ability for you to manage your glossaries in the Toppan Digital Language Client Portal to ensure your translated content uses the right terminology to protect your brand's verbal identity in every language and market.
Translation memory integration
We store every one of your translations in a bespoke translation memory database and every job that's sent to Toppan Digital Language for translation is analysed for translation memory matches which are automatically applied to the translations. This means that linguists never have to translate the same thing twice which saves you time and money and improves the consistency of the translated content.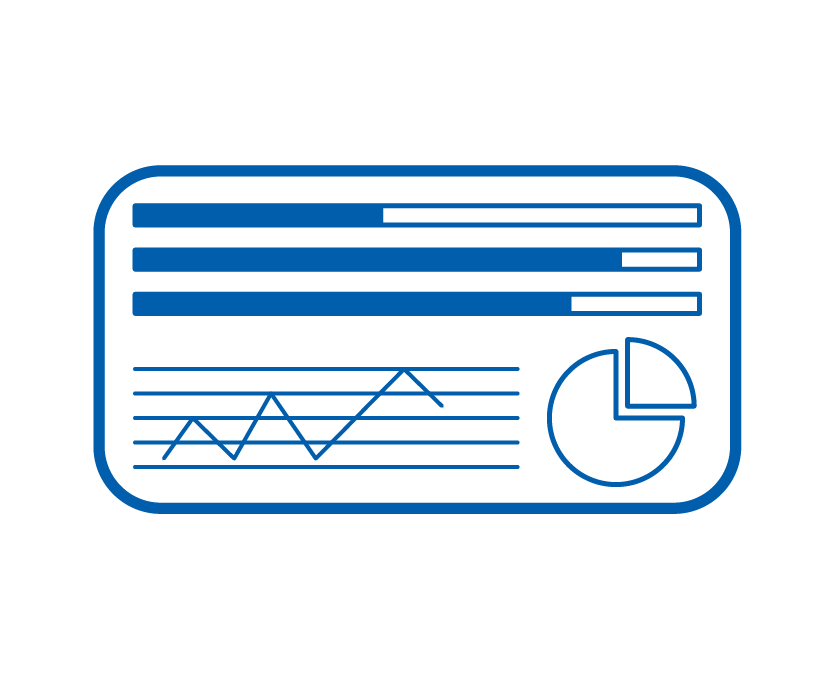 Detailed management reporting
We provide a suite of reporting tools for account administrators to view spend by market, brand, account, team or individual – depending on how your account has been set up. This allows you to get instant access to all your financial information in a single, intuitive interface – making financial reporting quick and easy.
Need to talk to an expert? Get in touch
---