Hello, we're Toppan Digital Language.
We help global retailers adapt their business-critical content effectively while protecting their brand identity across markets.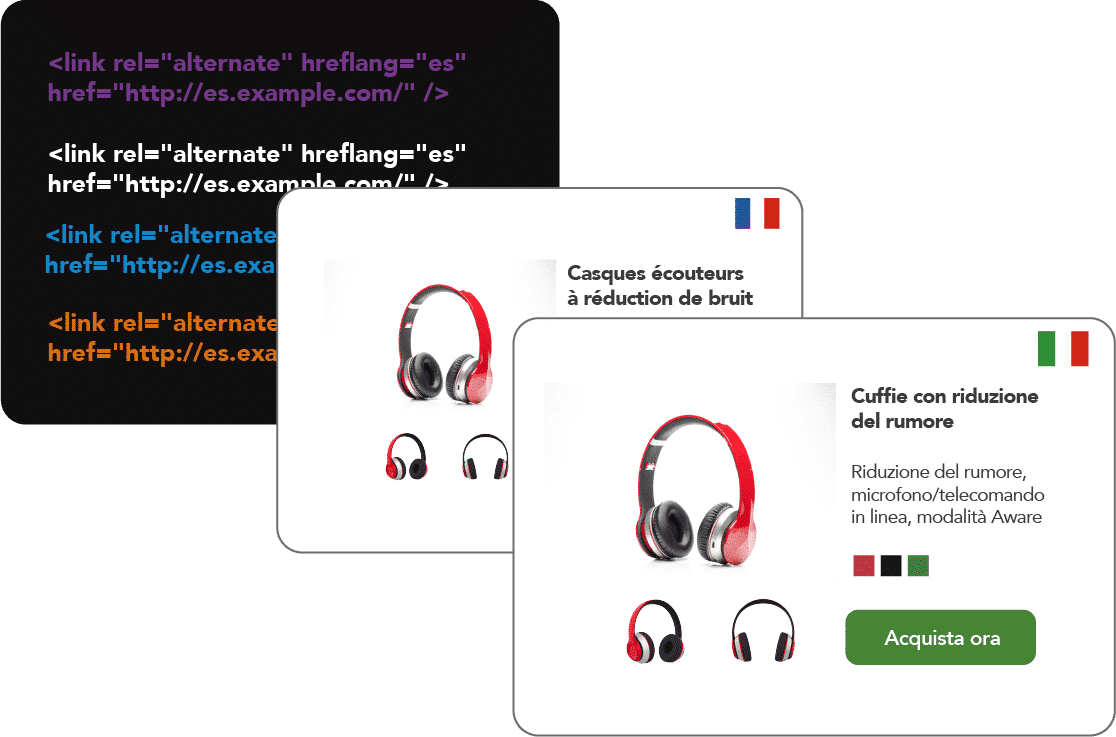 Sell to the world
Your site and products translated into 100+ languages – beautifully worded and optimised for search engines
Conversion-optimised, SEO-friendly product descriptions that remain true to your brand in multiple languages.
Transcreation, translation and copywriting services to ensure your product descriptions are appealing to consumers and search engines alike. Get found, be understood and, importantly, sell.
Unmistakably you
Keep your tone of voice unique and consistent across all channels and languages.
One of the challenges of going international is trusting others to keep your brand's tone of voice in languages you might not speak.
We get it. That's why we take steps to ensure that we understand your brand with an in-depth on-boarding process.
Then, we choose the best linguists for the job to make sure your brand identity is communicated consistently in the target language while adapting to the formats, limitations and requirements of the marketing channels you select.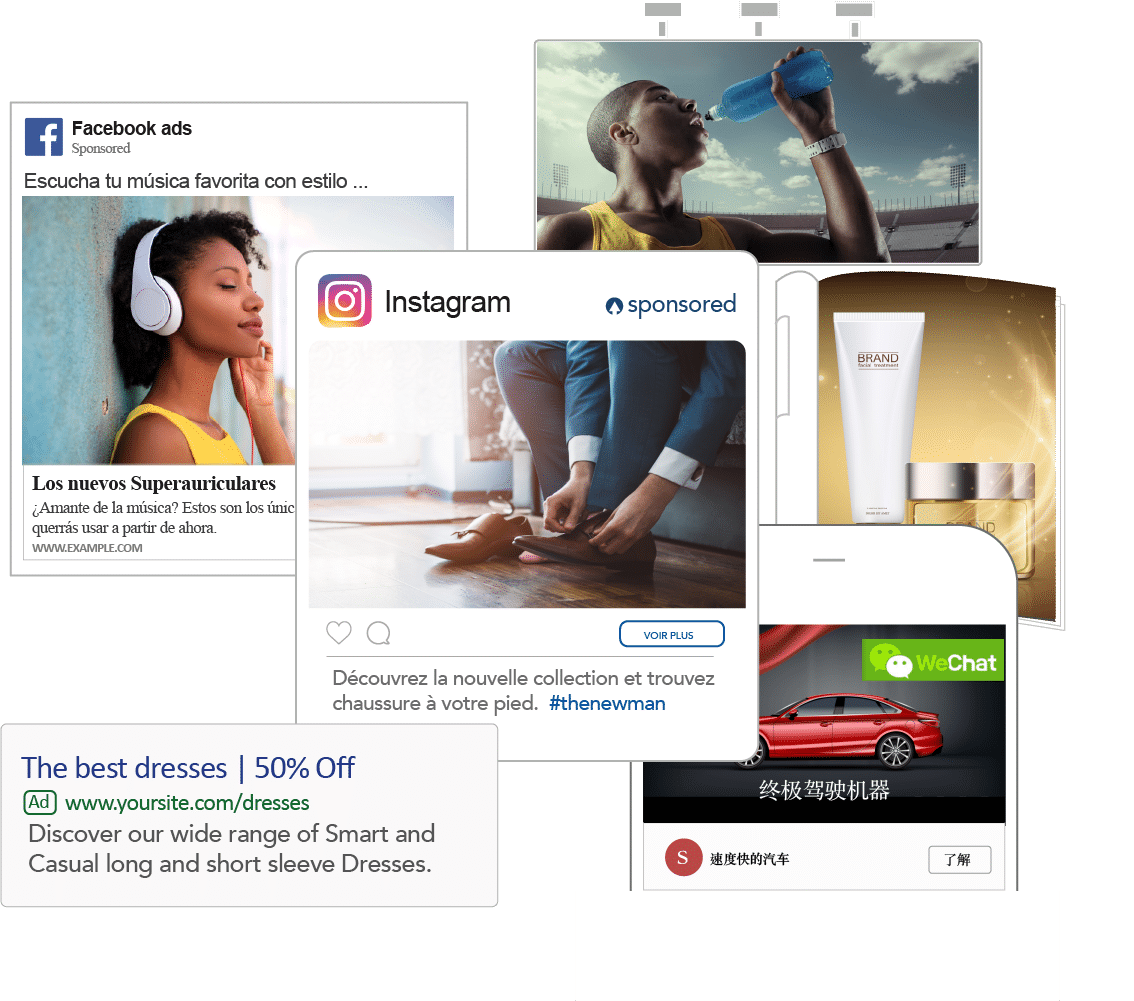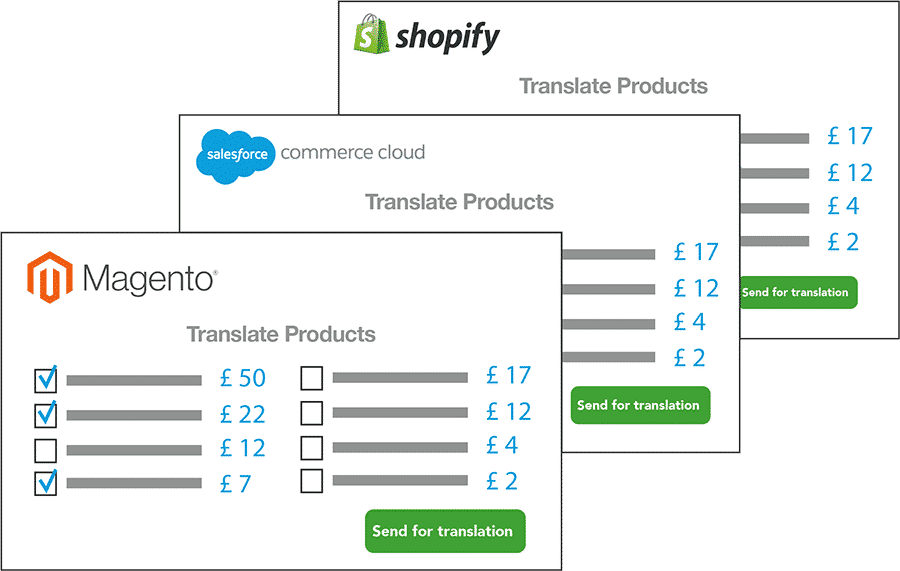 One size doesn't fit all
100% integrated with YOUR processes and systems
We integrate with your CMS, eCommerce platform and PIM via our API or native plugins.
Want to include in-country reviews from your international offices? No problem. Need to assign some work to your internal localisation team? Done.
We can adapt our processes and technology to fit your preferred way of working.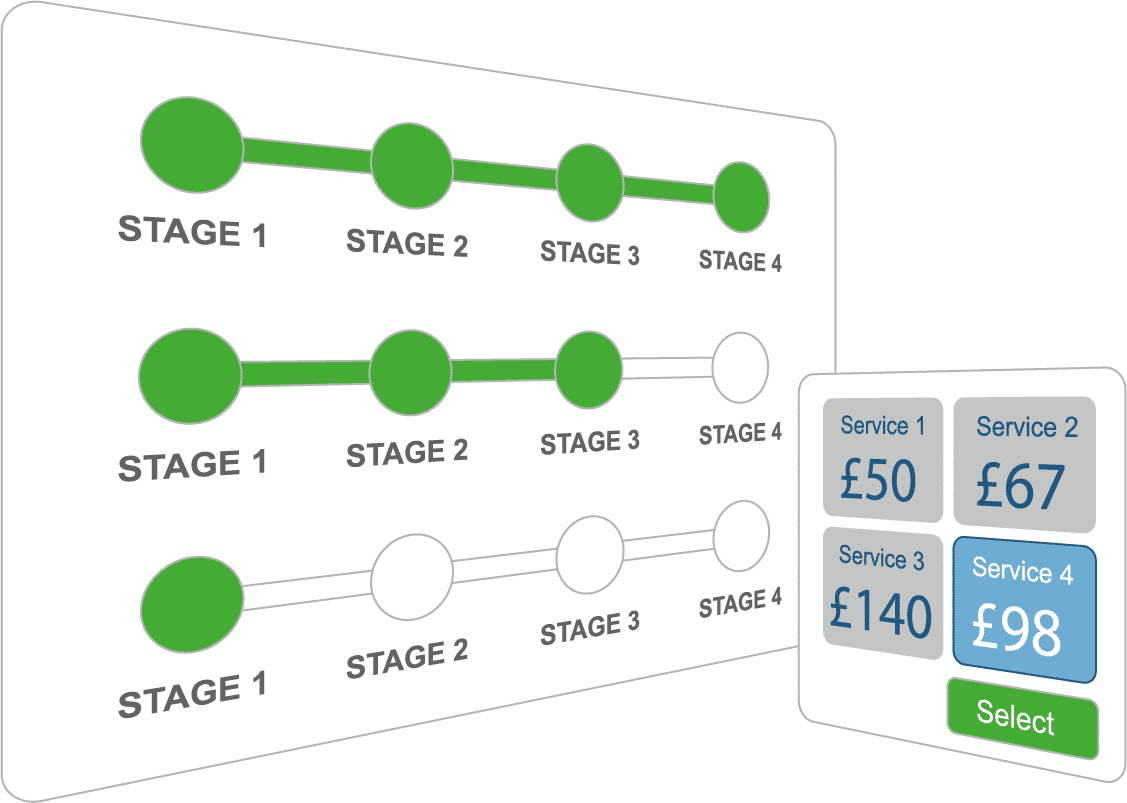 You are in control
Keep track of your quotes and translation jobs in real time
"How is my project coming along? Which products are left to translate? Is the Spanish translation nearly done? When can we launch our new collection in China? How much have we spent on translations this quarter?"
The answers to these questions and more are always at your fingertips in the client portal on STREAM, our translation workflow management system.
Your time = money
Go to market faster with our suite of tools for translation management and content creation
Your latest collection, product launch or site redevelopment waits for no-one. Our technology helps you speed up the localisation process with tools such as:
Neural machine translation models to automate the translation process while maintaining quality
Multiple time zone coverage for round-the-clock responsiveness
Processes designed for retail, including batching of requests
The Copywriting Tool, which cuts content creation times by up to 50%!
The Client Portal, to obtain, approve and monitor quotes in real time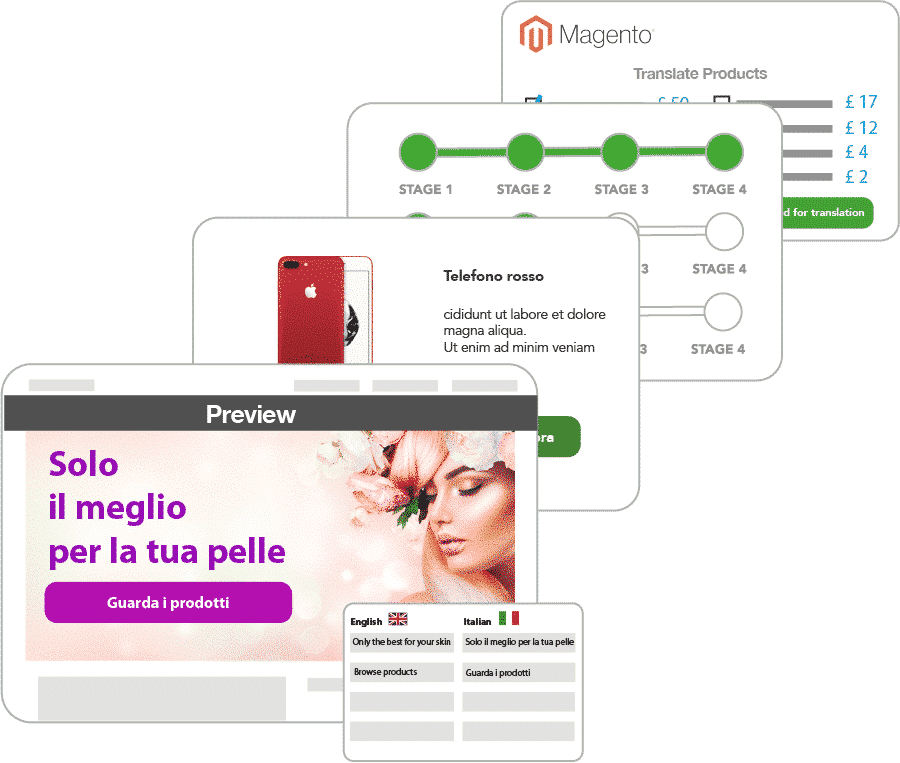 End the guesswork
Preview your multilingual website content in situ
Context is extremely important to deliver great translations.
Now, translators and reviewers can see where the text will be used on your website in real time – improving accuracy while reducing the need for hand-holding on your part.
And, because the system only needs a one-off setup, you will find the amount of collateral you need to supply greatly reduced.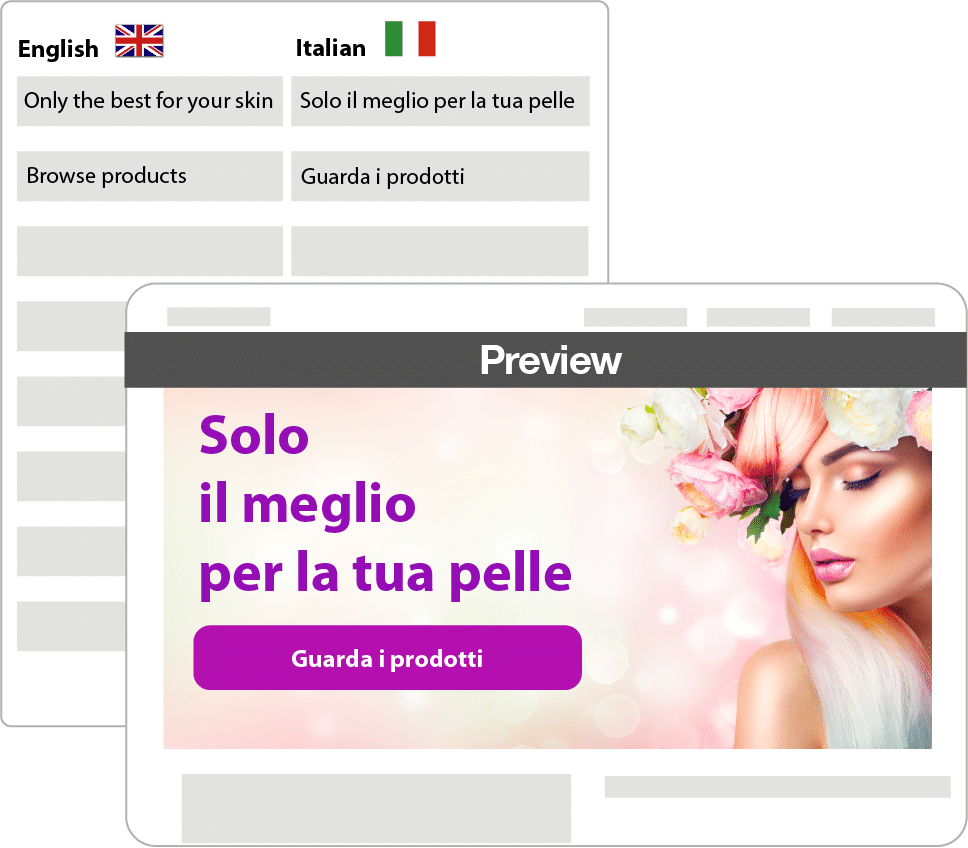 Why Toppan Digital Language?
Talent
Our project managers have significant experience working with clients' digital and retail teams and all hold a professional degree in linguistics or a relevant subject.
We have deep sector experience in retail and luxury, and can offer critical insights to support your international expansion efforts.
We do not outsource work to a large faceless overseas 'factory'. We hand-pick our native, in-country expert linguist teams for specific client accounts to ensure consistency, familiarity with the brand and client confidentiality.
Technology Our constant focus on R&D is not aimed at replacing human talent, but rather to help them be more accurate and efficient.
We possess the infrastructure to scale operations with dedicated operational specialists.
All of our technology has been developed by our internal team based on client needs and industry advancements. Our tools are designed to improve productivity and security, lower the likelihood of errors and make the quoting, sending and receiving files as smooth as possible to allow you to go to market much faster.
Tailored solutions We don't believe in a one-size-fits-all approach. We adapt to your way of working – from the moment we define the on-boarding process, all the way through to the way you prefer your content to be delivered.
We offer a bespoke service with a technology solution that seamlessly integrates with your workflows and provides transparent reporting and KPIs.
Our best-in-class managed services enable faster, more efficient workflows to scale along with your international expansion strategy.
The world's largest brands & retailers trust us with their...
Online communications
Product descriptions
Editorial content
Ecommerce store localisation
Multilingual SEO
Digital advertising
In-store communications
Banners & advertising
Signage & POS
In-store displays
Print catalogues
Product labeling
Internal communications
Recruitment
Staff training
Health & safety
Compliance
Cultural consultancy
Corporate communications
Financial reports
Legal documents
Contractual & commercial
Intellectual property
Want to discuss your multilingual needs with an expert? Get in touch
Why our clients choose us: the 3Ts of Toppan.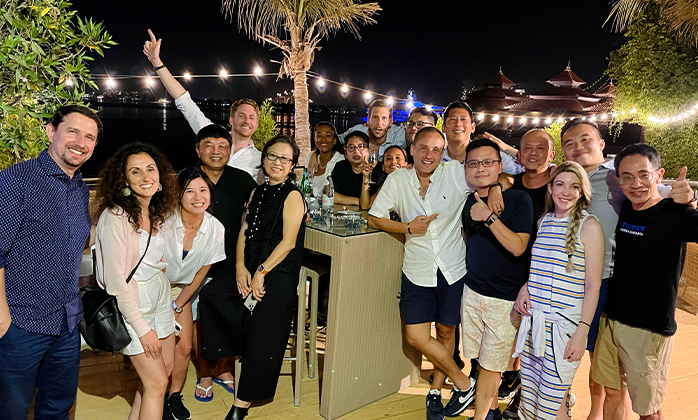 Talent
We strive to attract and develop the best talent in the industry for first-class service to our customers
We are intentional in creating a respectful, diverse, and ambitious team
We hand-pick native-speaking expert linguists and always pay them fairly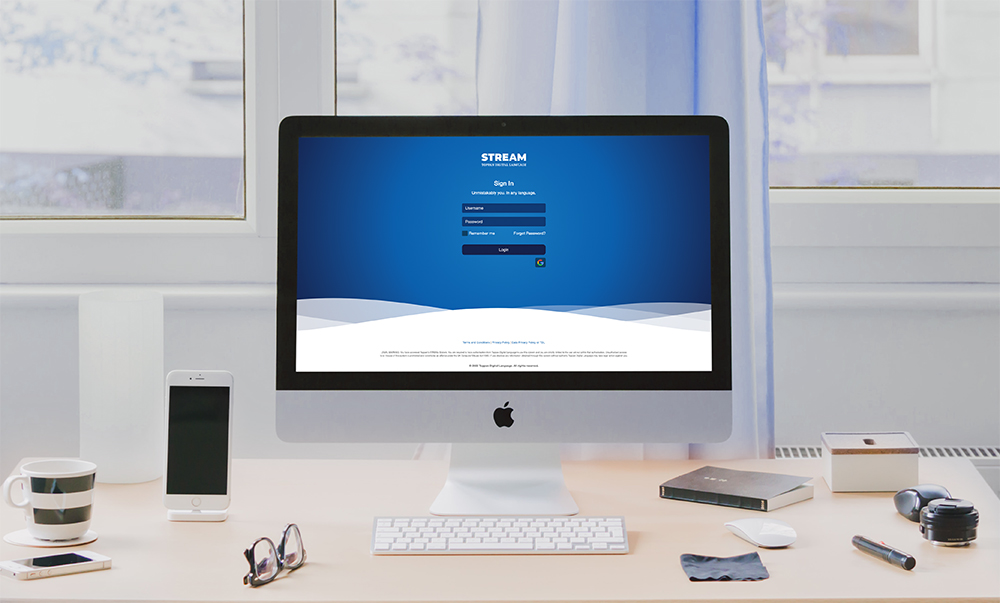 Technology
We build our tech with trusted expert advice for your industry content needs
Our proprietary tech platform, Stream, is easy to use and easy to implement
We continuously innovate with the most appropriate tech through a long-term approach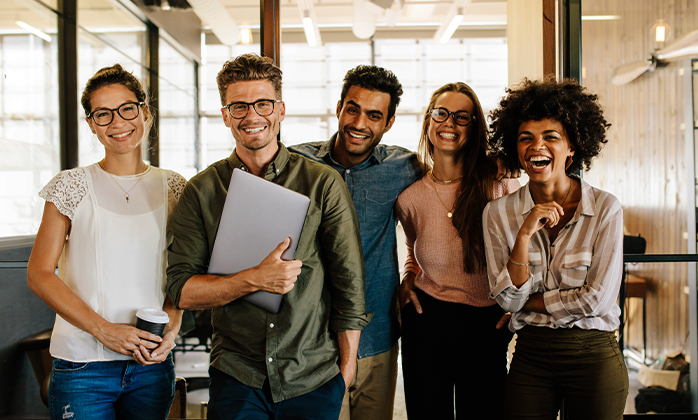 Tailored to you
We partner with your team through consultative engagement
We focus on addressing your specific pain points with bespoke solutions
We deliver first-class service with operational excellence – quality, security, and on-time delivery
Understand what we've built with our case studies.
We seek meaningful, long-term relationships with our clients in order to create truly transformative results.