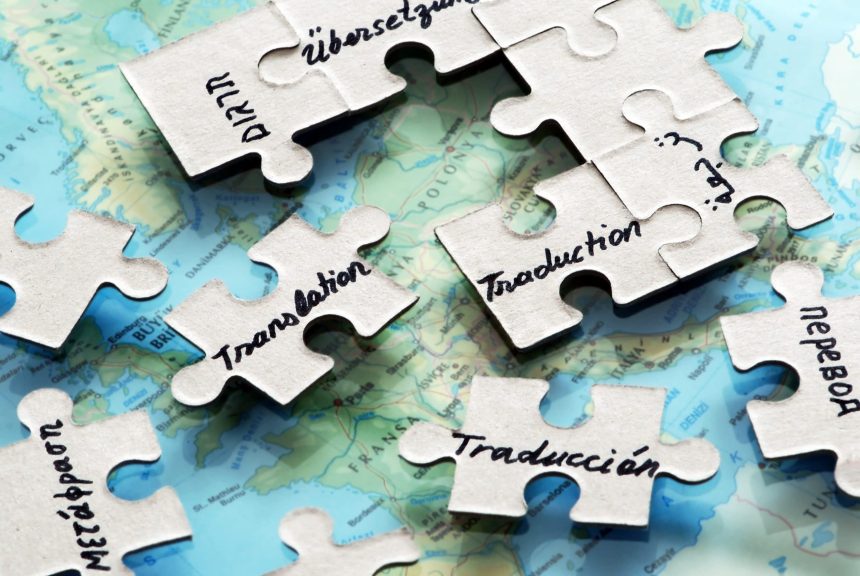 ---
Toppan Digital Language attended an event today hosted by specialist paid search agency, Net Media Planet. The event, entitled "Going Global – maximising the international growth opportunity through Paid Search", focused on the challenges and opportunities for international expansion through digital channels such as search and display advertising.
Representatives from Google, Microsoft, and Net Media Planet presented strategies that they have used successfully to drive international growth through search and display.
Martijn Bertisen, from Google, stated that the "top apparel retailers in the UK receive just shy of 70% of their traffic from abroad." He went on to cite a recent report by OC&C Strategy Consultants in collaboration with Google , showing that overseas UK online sales accounted for over 13% of total online sales in 2012. The study's authors predict that online sales from outside the UK will rocket from the £4B generated in 2012 to an estimated £28B by 2020, accounting for around 40% of total sales revenue. He also stated that some UK online retailers, mainly fashion e-commerce retailers, are seeing just shy of 70% of their traffic originating from outside the UK.
He recommended the translation of website content into the local language to increase conversion, stating that machine translation using tools such as Google Translate were better than no translation at all when attempting to reach customers in overseas markets. However, we did concede that machine translation wasn't yet perfect and proved this with an unsuccessful demo of the new Google Translate app on a Russian menu.
Sri Sharma, Net Media Planet's Managing Director, gave an insightful presentation on the internationalization of search and display campaigns. He stated that on average their clients witnessed a 20% increase in conversion when landing pages and ads were translated into the local language and a staggering 70% when their websites were fully localized – with all content translated in the local language and products offered in the local currency.
He also provided delegates with the results of some interesting client case studies. One of these was for a retail client of theirs, Karen Millen. When the UK brand wanted to expand internationally, they partnered with Net Media Planet to deliver a PPC search strategy and YouTube campaign to deliver messages to their target audience in the relevant countries.
What was interesting in this particular case study was the effect of localization on conversion in other English-speaking countries such as the USA. They reported that businesses seeking expansion opportunities in the USA were much more successful if they used Americanisms such as the use of a 'z' rather than an 's' in words like 'specialize' and 'organize.' They found that simply changing the text 'autumn' to 'fall' in ads and on-site copy increased conversion rates for Karen Millen in the US by 25%.
These reports and case studies highlight the importance of website localization for organizations who want to expand into new territories.
Toppan Digital Language is a leading provider of website and app localization services. Please contact us for further information on the importance of localization or to find out more about our localization services.
Written by Yusuf Bhana
Yusuf is Head of Digital at Toppan Digital Language. He has an interest in how technology can help businesses achieve their marketing objectives. He's been working in digital marketing and web development since 2001 across a wide range of industries and clients.
---