Hello, we're Toppan Digital Language.
As a tech-enabled language solutions provider, we help Life Sciences companies overcome multicultural and multilingual barriers while ensuring local compliance and quality in the process.
Quality-managed language services deliver better results
With our in-depth industry knowledge, we can help you with accurate and precise translations at every stage of the product cycle.
Our teams have experience supporting some of the biggest names in the Life Sciences industry using fully scalable systems, resources, and adaptive processes.
We are proactively aligned with the future of Life Sciences through decentralized trials and tailor quality-managed linguistic workflows for all content types.
Medical Devices
Improve patient outcomes with end-to-end translations aligned with the EU Regulations for Medical Devices (MDR):
Patents for medical devices
Package labels and inserts
Operating, maintenance, installation and instruction manuals
Development Safety Update Reports (DSURs)
Regulatory compliance documents
Software user interfaces and documentation
Suspected unexpected serious adverse reactions (SUSARs)
Language access for research and development
R&D Clinical
Reach wider demographics using secure linguistic services for compliant and ethical clinical trials:
ICFs (Informed Consent Forms)
Clinical protocols & synopsis
Investigator brochures
RA (Regulatory Authority) / EC (Ethics Committee) correspondence
Clinical Trial Agreements / Clinical Study Report
Patient recruitment material, diaries and booklets
COA / eCOA (electronic Clinical Outcome Assessment)
We understand the need for compliance and security
Regulatory Affairs
We've cultivated a team of in-house Life Sciences experts who understand and comply with regulatory standards to effectively and securely manage your multilingual:
Labels
Dossiers
CCDS (Company Core Data Sheet)
Cover letters and application forms
Trained professionals in risk management
Safety & Pharmacovigilance
Our linguists are equipped with Adverse Events Reporting training to ensure good practices and reliable and impactful results.
AEs (Adverse Events) / SAEs (Serious Adverse Event)
Product recalls
Good Practices (GxP)
Safety specialist
Language access for reports and records
Real World Evidence (RWE)
EHRs (Electronic Health Records)
Claims and billing activities
Data from observational studies
Patient-generated health data
Multilingual solutions for your sales and marketing functions
Sales & Marketing
We translate these multilingual sales & marketing materials:
Brochures
Detail aids
Medical journals
Training material
Mobile apps
Creating a streamlined approach to communications, internally and externally
Corporate Communications
Unlock the potential of your corporate communications and engage with new audiences with maximum impact.
Press releases
Newsletters
Websites
Investor relations
Code of conducts
Legal translations (M&A, eDiscovery, contracts, adjudication, litigation)
Accessible learning materials on your Life Sciences products
Learning & Development
Equip your team with the skills to succeed with tailored, adaptable learning materials for your organization.
Educational material
Sales training modules
Compliance modules
eLearning localization
Linguistic validation for ensured accuracy
LingVal (Linguistic Validation) & eCOA
Ensure that the meaning and cultural equivalence of your assessment tools are preserved when translated and used in a different language and cultural context.
Forward & back translation
Reconciliation & Harmonization
Screenshot review
Digitization migration
Updates post-CogDev
Patient mobile app localization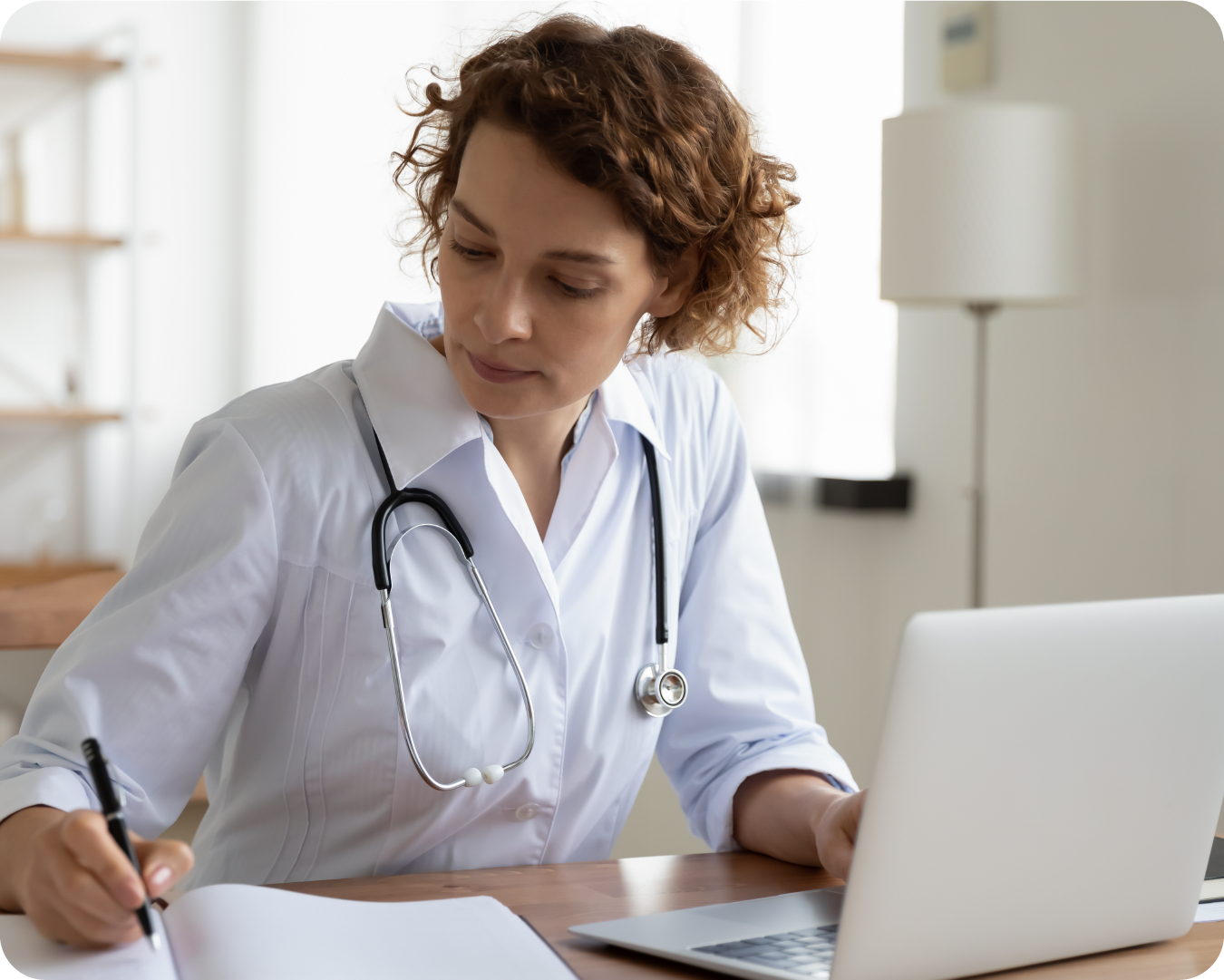 Want to discuss your multilingual needs with an expert? Get in touch.
Why our clients choose us: the 3Ts of Toppan.
Talent
We strive to attract and develop the best talent in the industry for first-class service to our customers
We are intentional in creating a respectful, diverse, and ambitious team
We hand-pick native-speaking expert linguists and always pay them fairly
Technology
We build our tech with trusted expert advice for your industry content needs
Our proprietary tech platform, Stream, is easy to use and easy to implement
We continuously innovate with the most appropriate tech through a long-term approach
Tailored to you
We partner with your team through consultative engagement
We focus on addressing your specific pain points with bespoke solutions
We deliver first-class service with operational excellence – quality, security, and on-time delivery
Understand what we've built with our case studies.
We seek meaningful, long-term relationships with our clients in order to create truly transformative results.