Real Market Research Experience
Your market research translated by Project Managers that are MR Savvy and linguists who are Market Research trained.
We understand first-hand the industry and its translation and language service requirements in terms of deliverables, turnaround, evolution, and speed of response.
The fact that the company has grown primarily through referrals is a testament to our commitment to quality and the additional value we are able to provide to our clients.
A Solution for Every Stage
Toppan Digital Language offers translation services for every stage of the research process for both qualitative and quantitative projects.
Whatever your needs, and in whatever format, Toppan Digital Language can provide the solution. We work for full service agencies, as well as panel and data collection companies, on a daily basis.
We offer specific services in:
Translation & Overlay of Web-enabled Surveys
Proofreading & Editing
QA of 'Live & Test' Survey Links
Coding (in-language) of Open-end Responses
Text Translation & Localisation
Transcriptions & Content Analysis
Pharmacovigilance and Adverse Events Reporting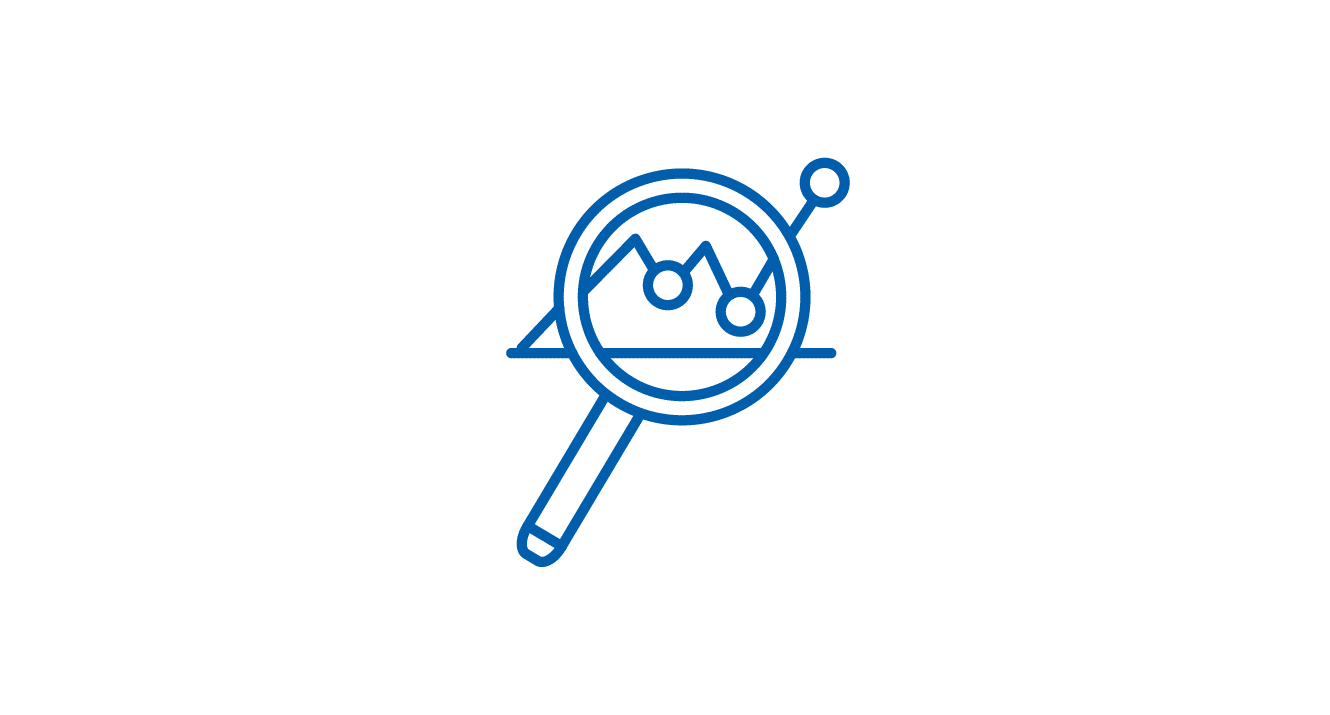 The world's largest market research organisations trust us with their...
Text Translation & Localisation
Translation and localisation of screeners
Questionnaires
Discussion guides
brand or product concepts
research presentations
Translation and Coding
Translation of open-ended survey responses/verbatims
Coding of open-ended survey responses directly in the response language or translated into English
Transcriptions & Content Analysis
Recorded F2F or telephone in-depth interviews
Focus groups in the target languages, or translated directly into English
Content Analysis in languages in client-specific formats
Interpreting
Simultaneous
Consecutive
Whispering
F2F or telephone
Case studies
Below are some examples of how we've worked with some of our international clients.