Toppan Digital Language Neural Machine Translation
Working with Toppan Digital Language provides you with access to the knowledge and expertise to successfully implement neural machine translation (NMT) to deliver high-quality, localized content quickly at a fraction of the cost.
With Toppan Digital Language's help you will gain the benefit of
Customization
Fully customized machine translation services, based on the latest neural networks technology
Adaptation
Rapid adaptation to match your organization's unique language, terminology and tone of voice requirements
Cost-effectiveness
Measurable improvements in productivity which convert into lower costs, and faster localization
Transparency
Detailed reporting, account management and consultancy services to help you automate and optimize
Why Choose Us?
Working with Toppan Digital Language allows you to gain access to the technical resources to train the neural machine translation models as well as the linguist resources to review and edit the NMT output to provide it with feedback and further training.
How It Works
Unlike the traditional phrase-based translation systems, NMT uses a single, large neural network that can be trained with existing content and a feedback loop to produce more accurate translations over time. We place the linguist in the centre of the process regardless of the service to ensure the best results for all of your translation projects.
What do I need to get started?
NMT quality is determined by three key factors:
Size of available training data with which to train the custom NMT models
Language distance - how similar the languages are to each other
Domain closeness - the level of match between the source translations used to train the model and the content you will translate using machine translation
If your organization has a lot of existing translations, translation memories, or glossaries, those can be loaded in to give you customized Toppan Digital Language NMT immediately.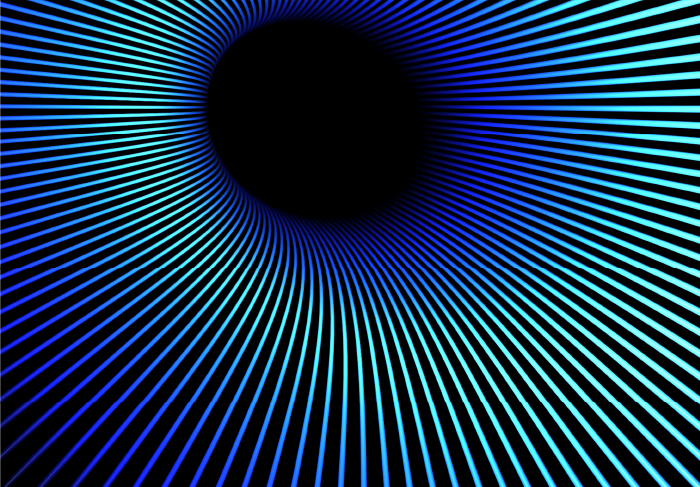 What content is NMT suitable for?
NMT can be a good choice for content that is either not mission critical or customer facing such as internal communications but can, in some cases, be used for large volumes of content with lots of repetition such as user-generated content, video transcripts or product descriptions.
We're ISO 18587 accredited
ISO 18587 is the first quality standard specific to the provision of machine translation post-editing services. Agencies with ISO 18587 accreditation have met the highest standards in the industry for machine translation and human post-editing.
Toppan Digital Language is regarded as a leader in machine translation quality management and was one of the first translation agencies ​worldwide​ to be awarded the accreditation.
Not sure if machine translation is suitable for your content? Get in touch
Customer success story
How we helped Topshop improve machine translation quality.
Integrated with
Need to talk to an expert? Get in touch