Tailored Localization Strategy
No two sites are the same, and not all content is created equal.
That's why we design hybrid localisation strategies that meet your unique requirements and direct your investment to the right areas by using the right service levels for your content types.
Get your brand's unique tone of voice right with human translation, drive engagement and acquisition with transcreation and improve efficiency and ROI with AI-leveraged translations.
Unmistakably you
Protect your brand when going abroad
You've put a lot of work into your brand's identity and tone of voice in its original language. Now don't just cross your fingers, hoping you will sound as distinctive in other languages.
With cloud-based glossaries, translation memories and semi-automated QA checks supported by talented linguists and project managers – we will ensure that your unique tone of voice remains consistent across all markets and languages.
Once we understand your brand deeply, we'll adapt your communications to the languages, formats, limitations, and requirements of the marketing channels you're using.
Adaptable translation workflows
Bespoke localization workflows that work the way you work
We don't do "one size fits all".
Instead, we design localisation strategies that fit into your existing workflows.
Perhaps you need to upload content to be translated on a daily or weekly basis? Maybe you work on a seasonal timeframe? Or perhaps you require continuous localisation instead?
It could be that you'd like to include in-country reviews from your international offices in the process…
Whatever your requirements, we will adapt to your way of working.
Using bespoke technology and processes, we will help you increase workflow efficiency, reduce time to market and boost the ROI on your website localisation projects.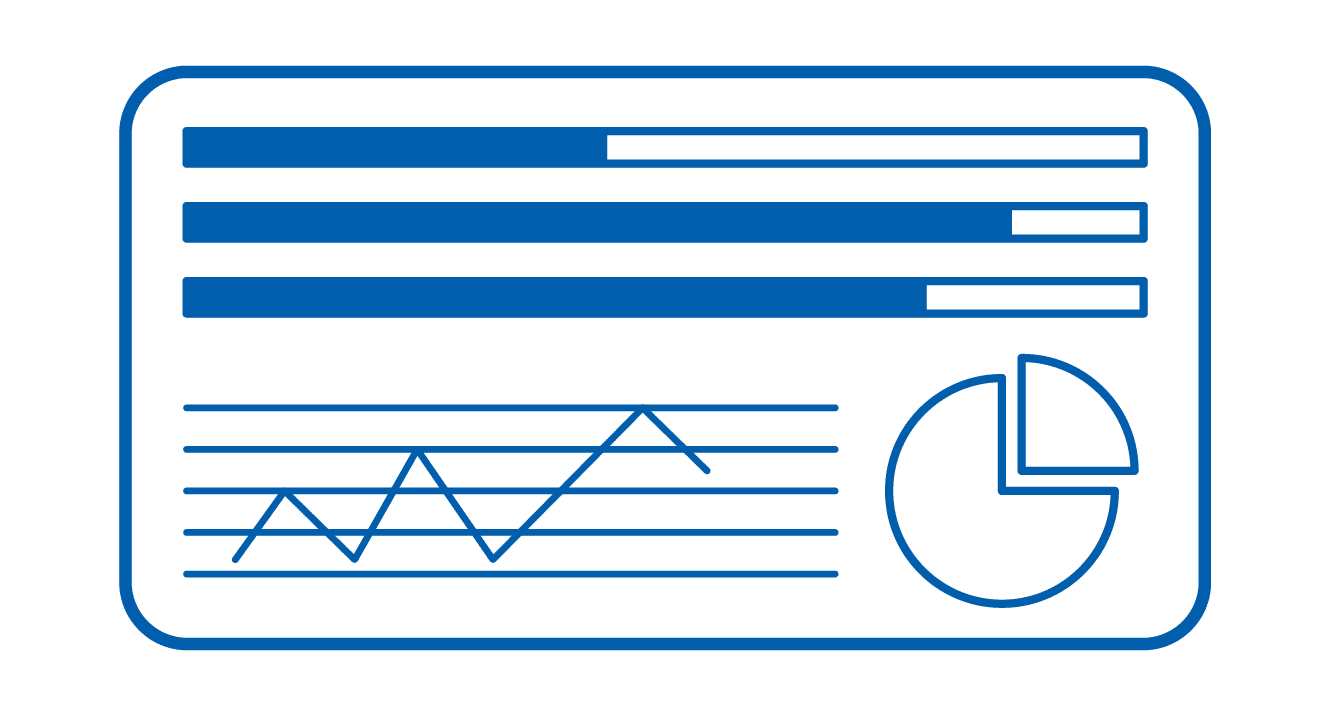 Monitoring and mapping
Keep track of your translation jobs and spend in real time
Tracking progress and having an overview of spend used to require the involvement of account managers or the finance team to provide project spend and invoice details.
With STREAM, our translation management system, you can monitor and manage your localisation projects with ease and simplicity.
Get quotes, track your orders and monitor resource allocation and ROI by territory, language or project.
Localization is just the beginning
Go to market faster with multilingual digital marketing services
A multilingual website is only one part of a successful international expansion – driving the right kind of traffic and converting it to sales is crucial regardless of the market or language.
Our in-house specialists can provide you with a full suite of international marketing services to drive traffic, engagement and conversions to your localised website.
From multilingual SEO and paid search to paid social campaigns – we'll help you devise and implement an effective localisation growth strategy that delivers results.
Services
Language and technology services for website and app localization
Website localization
Create a native experience for local customers by localizing your website content to suit local tastes and cultural values and adapting sizes, weights, measurements, and currencies to cater to local preferences.
App localization
We provide a professional app localization service so you can launch your app easily into any market with content that engages local audiences while delivering ROI from their app localization projects.
Brand protection
We can help you protect your brand in any market by ensuring that your brand messages are conveyed without the loss of style, tone of voice or context and are sensitive to the local culture, customs and traditions.
International SEO
We can help you boost your international SEO efforts by conducting keyword research in the target market for popular local search queries and adapting your content and metadata to improve rankings.
Multilingual PPC
We can help you set up multi-language paid search campaigns or help you optimize your existing ads, keywords and campaigns to boost the performance of your paid search marketing efforts.
AI-Powered automated translation
We can use your existing content to train our neural machine translation models to return a more accurate translation – reducing your costs and increasing speed to market.
Don't just take our word for it.
Working with Toppan Digital Language is such a rewarding experience. At this point I can honestly say, Toppan Digital Language is like a second team in our organization as they make collaboration so easy and fun. They are very professional, and their high standards match ours perfectly.
I am looking at the translation of the concepts: pretty amazing :-)….I am really impressed.
Toppan Digital Language is a reliable and knowledgeable partner when it comes to translations for the biotech/pharmaceutical industry. They are very responsive, asked the important relevant questions at project set-up and delivered high quality translations very rapidly, all of which led to Selecta filing the IND on our aggressive timeline.
We have been working with Toppan Digital Language for over 3 years and are very satisfied with their work. Their Project Managers are always responsive, add value to the work we do and the quality of their translations is great
What I think you do particularly well is understand the marketing content and you ask relevant questions that we hadn't even thought about! I feel you are one step ahead and this is massive added value. On two occasions Toppan Digital Language has spotted inconsistencies within the content that were subsequently amended on our side. It gives me great confidence working with you.
Toppan Digital Language are our global translation partner who we rely on for both quant and qual translation needs. Their expertise in healthcare and their professionalism and consultative approach continue to add value to our projects and to our business.
Toppan Digital Language has been assisting us with a large number of translation and proofreading projects covering a diverse array of study areas. They have always been very professional and highly flexible in terms of the often-changing requirements of our various studies.
Toppan Digital Language are our "go to" and global translation partner. We rely on their support, consultative service and quality delivery which all play a large part in allowing M3 Global Research to look great in front of our clients.
…Very good with keeping to deadlines and often surpass their own estimations for translations timings. On numerous occasions they have gone above and beyond what is required and provide us with extra information that helps ensure we are working with the very best translations.
We are very happy with Toppan Digital Language and consider you to be among the best partner organizations that we work with. You have consistently been flexible, responsive, competitive on price and regularly produce high-quality work for us under tight time constraints.
Integrated with
Use our technology to reduce errors and speed up the localization process.
From our API to platform-specific connectors, we have the ability to integrate with your CMS of choice.
This means less time spent importing and exporting content, fewer errors and a complete overview of the progress of your localization projects.
Understand what we've built with our case studies.
We seek meaningful, long-term relationships with our clients in order to create truly transformative results.