Facebook Partners
Facebook Ads localisation
We are an official Facebook cross-border partner, having been approved through a comprehensive selection process to enable Facebook advertisers to successfully enter and expand into new markets. We provide transcreation for Facebook Ads and website localisation support for Facebook's global eCommerce customers.
Stay in the loop
Multilingual social media monitoring
Billions of users are now active on social media and in many markets around the world. But they're not just on Facebook or Twitter. They're also using platforms like WeChat, VKontakte or LINE.
But with audiences communicating on different social media platforms around the world in different languages, keeping on top of what's being said can present a huge challenge for brands.
We help brands manage and monitor the communications of their customers on their favourite social media platforms in over 250 languages.
Grow your brand on social
Social media management
Nurturing an audience on social media is a challenge in itself in one language. But when you're building a global community online in multiple languages, you're going to need long-term specialist support.
We can help you build an online community and grow your brand internationally with social media posts that educate, entertain and inspire – all backed by a social media strategy with exceptional multilingual execution.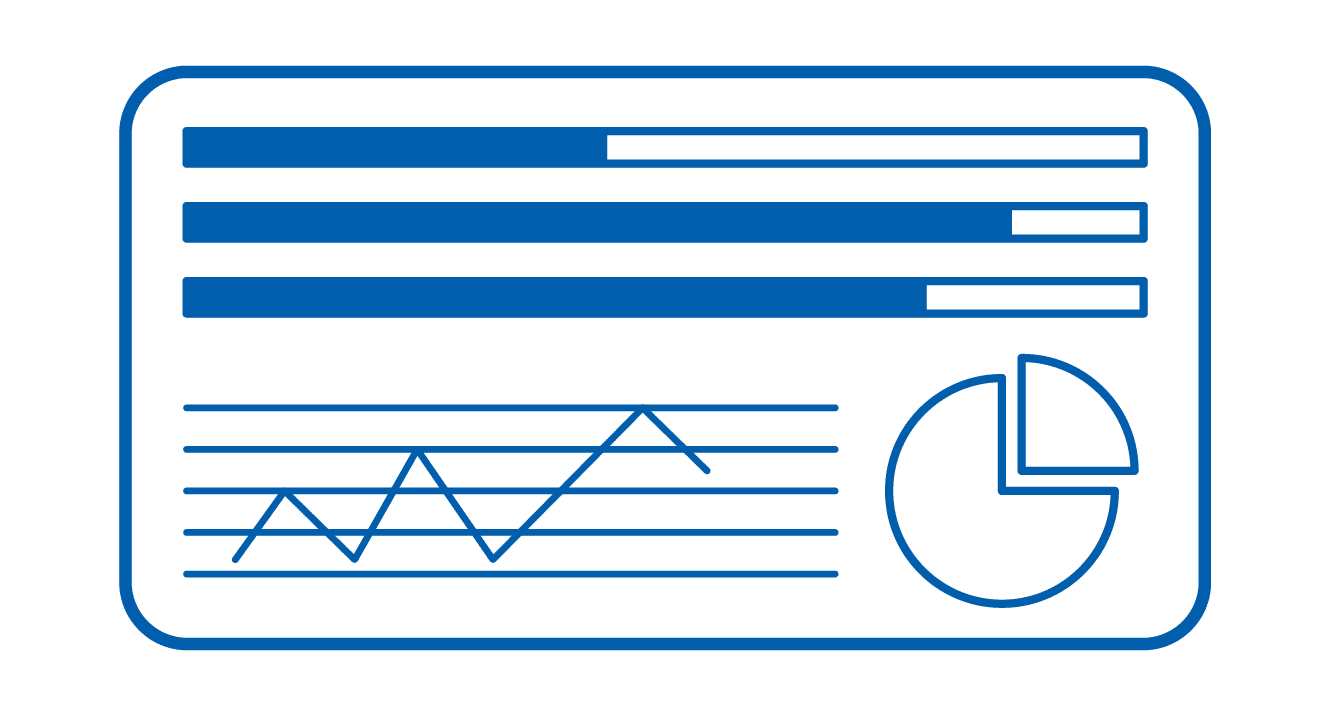 Measure and manage
Reporting
We're invested in providing comprehensive reporting to achieve long-term, sustainable results with your social media strategy.
We provide regular performance reports by campaign, region or language so you can easily discover how audiences are reacting to your posts and campaigns and make strategic decisions based on your performance in different regions around the world.
Don't just take our word for it.
We have been working with Toppan Digital Language for over 3 years and are very satisfied with their work. Their Project Managers are always responsive, add value to the work we do and the quality of their translations is great
What I think you do particularly well is understand the marketing content and you ask relevant questions that we hadn't even thought about! I feel you are one step ahead and this is massive added value. On two occasions Toppan Digital Language has spotted inconsistencies within the content that were subsequently amended on our side. It gives me great confidence working with you.
Working with Toppan Digital Language is such a rewarding experience. At this point I can honestly say, Toppan Digital Language is like a second team in our organisation as they make collaboration so easy and fun. They are very professional, and their high standards match ours perfectly.
I am looking at the translation of the concepts: pretty amazing :-)….I am really impressed.
Toppan Digital Language is a reliable and knowledgeable partner when it comes to translations for the biotech/pharmaceutical industry. They are very responsive, asked the important relevant questions at project set-up and delivered high quality translations very rapidly, all of which led to Selecta filing the IND on our aggressive timeline.
Toppan Digital Language are our global translation partner who we rely on for both quant and qual translation needs. Their expertise in healthcare and their professionalism and consultative approach continue to add value to our projects and to our business.
Toppan Digital Language has been assisting us with a large number of translation and proofreading projects covering a diverse array of study areas. They have always been very professional and highly flexible in terms of the often-changing requirements of our various studies.
Toppan Digital Language are our "go to" and global translation partner. We rely on their support, consultative service and quality delivery which all play a large part in allowing M3 Global Research to look great in front of our clients.
…Very good with keeping to deadlines and often surpass their own estimations for translations timings. On numerous occasions they have gone above and beyond what is required and provide us with extra information that helps ensure we are working with the very best translations.
We are very happy with the high quality of Toppan Digital Language translations and the dedication and responsiveness of their team to our needs. We have already recommended their services within our company and will not hesitate to work with them further.