Look before you leap
Multilingual keyword research
Let us find the keywords you should target in each territory. Hint: they are not always a straight translation of their English equivalent.
We will carry out keyword localisation to give you a selection of the best-fitting translations for your keywords, along with recommendations based on search volume.
On-page SEO
Technical audits
We will analyse the language and functionality of your site from landing page to checkout and confirmation page.
If you already have a localised website, we'll provide an on-page SEO audit to make sure there are no technical issues preventing it from being indexed by the most popular search engines in your target region.
Beyond Google
Different markets, different search engines.
Google is king, but not in every country! Our experts will put together a comprehensive multilingual keyword strategy to identify lucrative keywords and search volumes from the most popular search engines in your target market.
Leverage your keyword research
Custom SEO Glossaries
Once we've gone through the keyword research process, we'll build a bespoke keyword glossary that scales with your SEO strategy to ensure that all of your localised content is consistent, accurate and ranks well with local search engines.
It's in the details
Metadata optimisation
We will optimise web page metadata with the keywords identified during keyword research, including page titles and meta descriptions, with a list of keywords that the page is targeting.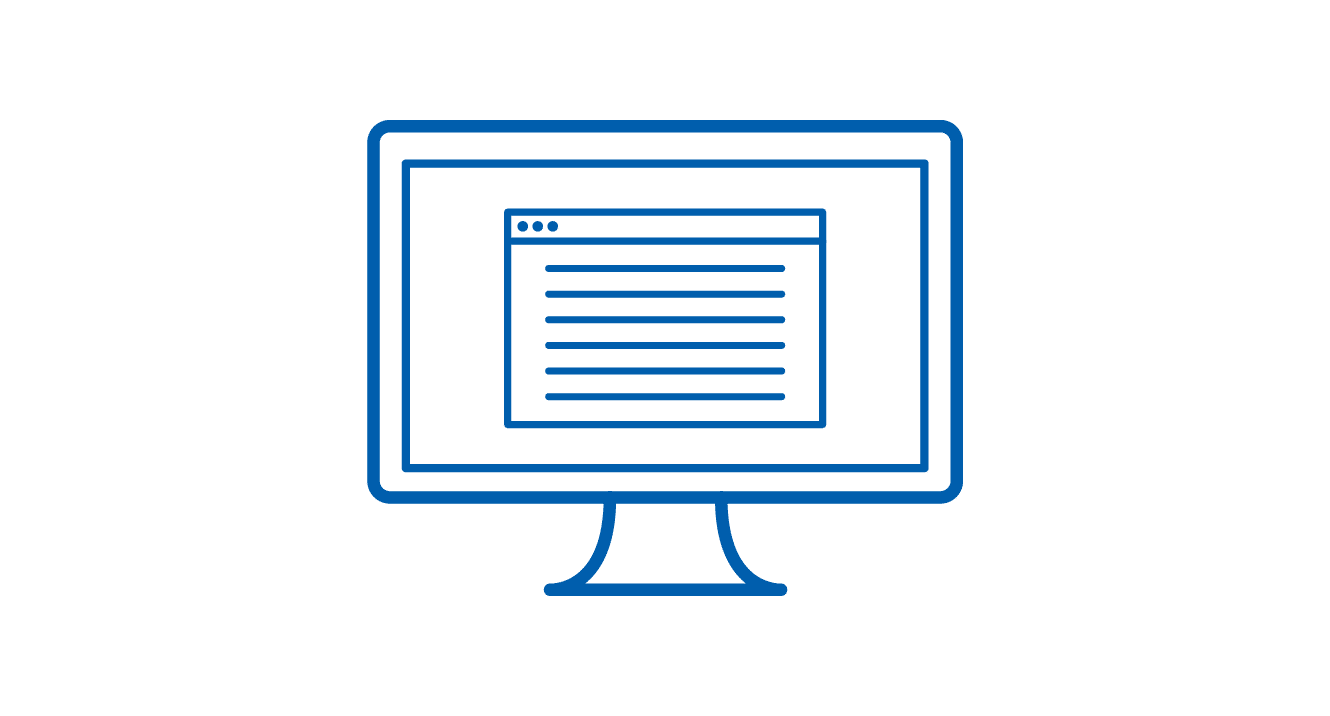 More than organic
Speed up search with PPC
Whether you're managing an existing paid search campaign or planning on launching a product or service into a new market – we can provide you with expert advice and support to grow your share of search, boost online revenue and increase profitability.
Services
Keyword research and localisation
Our multilingual SEO experts will Identify the highest searched and most lucrative keywords in your target market in order to rank highly in search engines including Google, Bing, Yandex and more.
Multilingual on-page optimisation
We can optimise web pages to be localised to include as many of your localised keywords as possible. This would be included along in the translation phase of any web content to be translated at a later date.
Technical audits
We will analyse the language and functionality of your site to make sure it is correctly indexed and ranks as best as it can on the most popular search engines.
Don't just take our word for it.
We have been working with Toppan Digital Language for over 3 years and are very satisfied with their work. Their Project Managers are always responsive, add value to the work we do and the quality of their translations is great
What I think you do particularly well is understand the marketing content and you ask relevant questions that we hadn't even thought about! I feel you are one step ahead and this is massive added value. On two occasions Toppan Digital Language has spotted inconsistencies within the content that were subsequently amended on our side. It gives me great confidence working with you.
Working with Toppan Digital Language is such a rewarding experience. At this point I can honestly say, Toppan Digital Language is like a second team in our organisation as they make collaboration so easy and fun. They are very professional, and their high standards match ours perfectly.
I am looking at the translation of the concepts: pretty amazing :-)….I am really impressed.
Toppan Digital Language is a reliable and knowledgeable partner when it comes to translations for the biotech/pharmaceutical industry. They are very responsive, asked the important relevant questions at project set-up and delivered high quality translations very rapidly, all of which led to Selecta filing the IND on our aggressive timeline.
Toppan Digital Language are our global translation partner who we rely on for both quant and qual translation needs. Their expertise in healthcare and their professionalism and consultative approach continue to add value to our projects and to our business.
Toppan Digital Language has been assisting us with a large number of translation and proofreading projects covering a diverse array of study areas. They have always been very professional and highly flexible in terms of the often-changing requirements of our various studies.
Toppan Digital Language are our "go to" and global translation partner. We rely on their support, consultative service and quality delivery which all play a large part in allowing M3 Global Research to look great in front of our clients.
…Very good with keeping to deadlines and often surpass their own estimations for translations timings. On numerous occasions they have gone above and beyond what is required and provide us with extra information that helps ensure we are working with the very best translations.
We are very happy with the high quality of Toppan Digital Language translations and the dedication and responsiveness of their team to our needs. We have already recommended their services within our company and will not hesitate to work with them further.
Understand what we've built with our case studies.
We seek meaningful, long-term relationships with our clients in order to create truly transformative results.