Hello, we're Toppan Digital Language.
We help market research firms effectively collect multilingual insights from international audiences without compromising research results.

Real Market Research experience
Your market research translated by Project Managers that are MR Savvy and linguists who are Market Research trained.
We understand first-hand the industry and its translation and language service requirements in terms of deliverables, turnaround, evolution, and speed of response.
A solution for every stage
Toppan Digital Language offers translation services for every stage of the research process for both qualitative and quantitative projects.
Whatever your needs, and in whatever format, Toppan Digital Language can provide the solution. We work for full service agencies, as well as panel and data collection companies, on a daily basis.
We offer specific services in:
Translation & Overlay of Web-enabled Surveys
Proofreading & Editing
QA of 'Live & Test' Survey Links
Coding (in-language) of Open-end Responses
Text Translation & Localisation
Transcriptions & Content Analysis
Pharmacovigilance and Adverse Events Reporting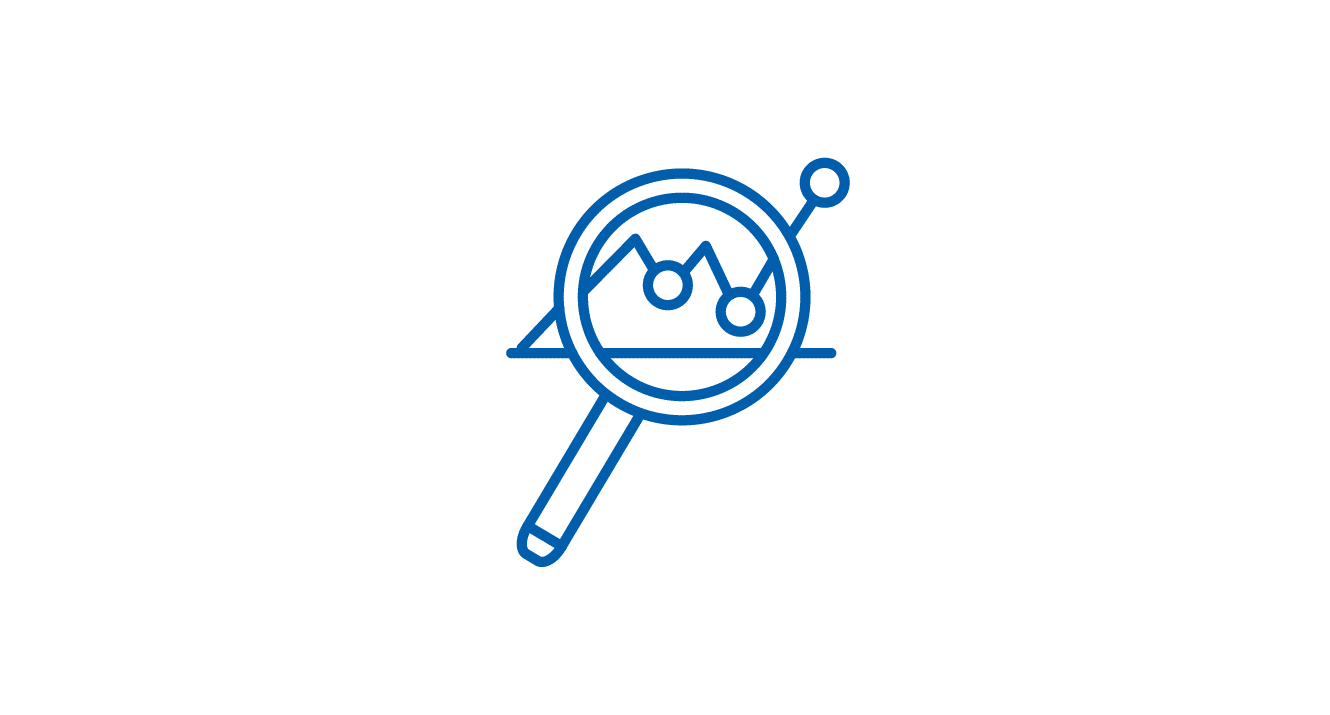 Want to discuss your multilingual needs with an expert? Get in touch
Why our clients choose us: the 3Ts of Toppan.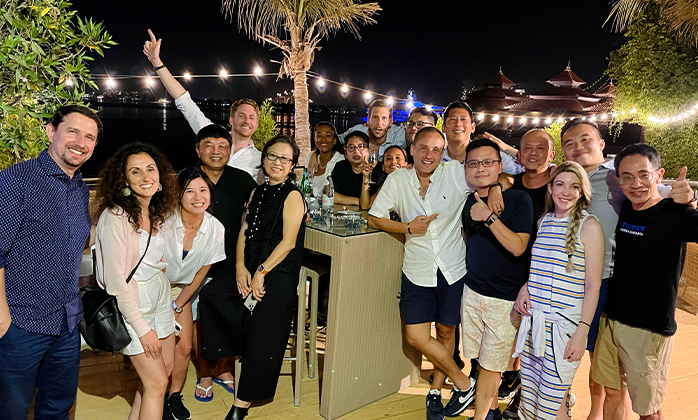 Talent
We strive to attract and develop the best talent in the industry for first-class service to our customers
We are intentional in creating a respectful, diverse, and ambitious team
We hand-pick native-speaking expert linguists and always pay them fairly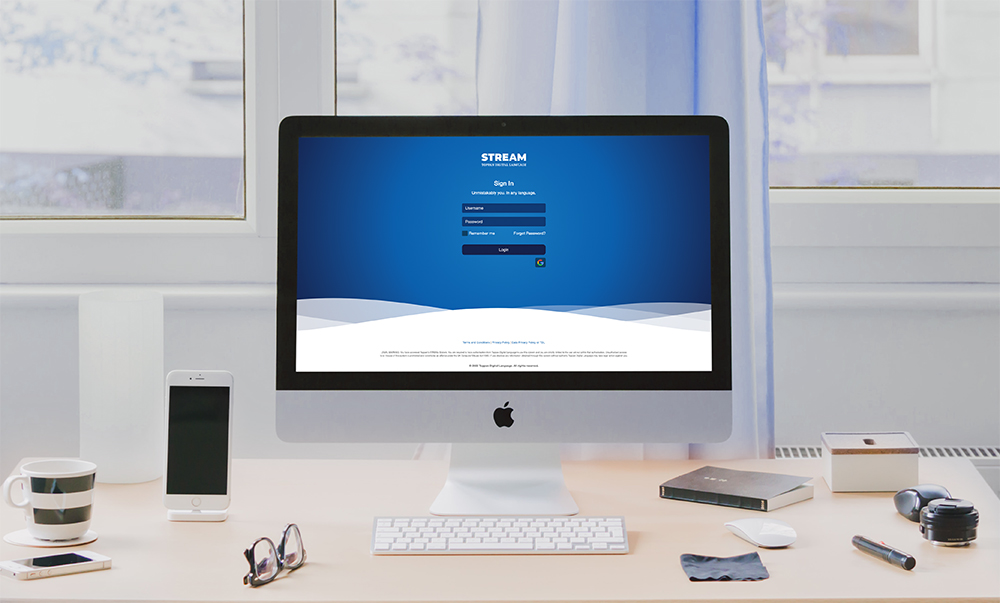 Technology
We build our tech with trusted expert advice for your industry content needs
Our proprietary tech platform, Stream, is easy to use and easy to implement
We continuously innovate with the most appropriate tech through a long-term approach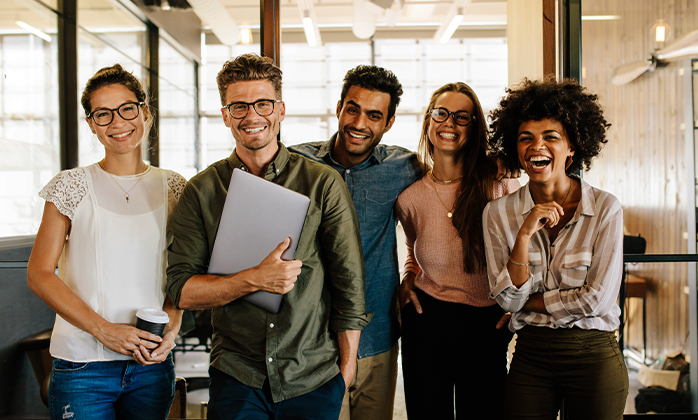 Tailored to you
We partner with your team through consultative engagement
We focus on addressing your specific pain points with bespoke solutions
We deliver first-class service with operational excellence – quality, security, and on-time delivery
Understand what we've built with our case studies.
We seek meaningful, long-term relationships with our clients in order to create truly transformative results.